Mercedes-Benz Maybach S-Class S600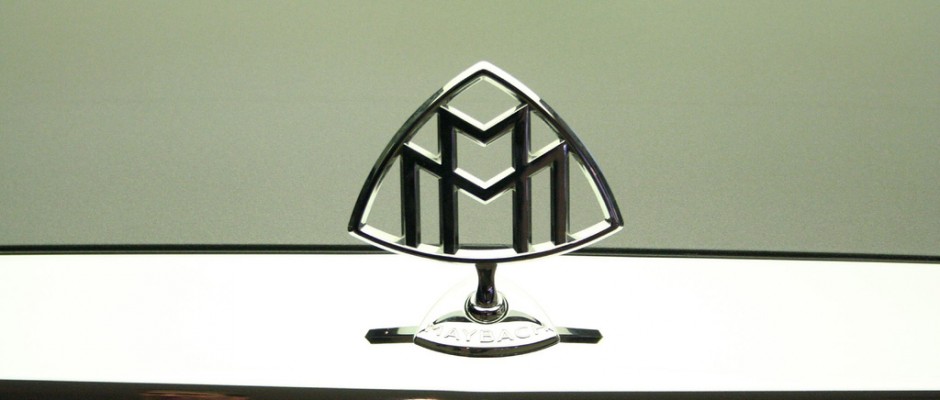 Stylish, effortless superiority combined with trend-setting exclusivity.
Stuttgart/Guangzhou/Los Angeles. With the world premiere in Guangzhou and the presentation in Los Angeles, the new Mercedes- Maybach S-Class will be unveiled almost simultaneously in its two key markets of China and the USA. At 214.6 inches long and with a wheelbase of 132.5 inches, the flagship of the Mercedes-Benz model range is 8.1 inches larger in both dimensions than the S-Class Sedan. Rear passengers benefit from this increased size as well as from standard equipment that includes executive seats on both the left and right sides and other exclusive details. In the rear, the Mercedes-Maybach S-Class is also the world's quietest production sedan. The US will launch with the Mercedes- Maybach S600 in April 2015.
Photo credit: Eric Irish / IWoman / CC BY-ND