MIPIM – THE LEADING REAL ESTATE EVENT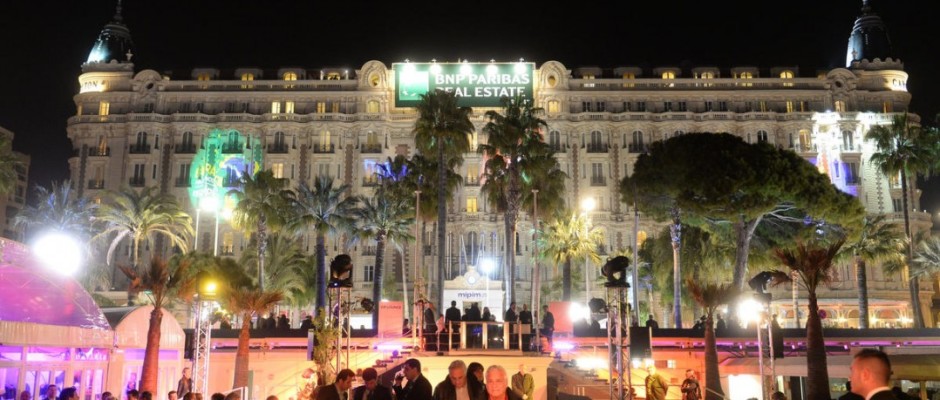 A YEAR'S WORTH OF BUSINESS IN 4 INTENSIVE DAYS!
15-18 MARCH 2016 MIPIM, the world's leading property market, brings together the most influential players from all international property sectors – office, residential, retail, healthcare, sport, logistics and industrial, offering unrivalled access to the greatest number of development projects and sources of capital worldwide.
New this year, the influential women of the real estate industry will meet for a networking cocktail to kick-start MIPIM.
The 27th edition with the focus "Housing the world" will be held in Cannes, France from 15-18 March 2016. Register here.
MAYORS' THINK TANK – HOUSING THE WORLD
16 Mar 2016, 11:00 – 13:00 Majestic Hotel
By invitation only.
The must-attend event for international urban political leaders on "HOUSING THE WORLD". This closed-door summit will be followed in the afternoon by a panel discussion open to all registered participants summarising the key points of the summit's debates.
OCCUPIERS' SUMMIT – CREATING VALUE & DERISKING YOUR PORTFOLIO
16 Mar 2016, 11:00 – 13:00 Majestic Hotel
A networking event for international CRE professionals only.
By invitation only.
2016 ATTENDEES
Antalya Metropolitan Municipality, Belfast City Council, Birmingham City Council, Brussels, City of Antwerp, City of Ghent, City of Helsinki, City of Kortrijk, City of Lodz, City of Malmö, City of Ostrava, City of Poznan, City of Riga, City of Turin, City of Vantaa, Clairmont, Commune de Saint-Gilles, City of Frankfurt, Glasgow, GLCT Grand Genève – Mairie d'Annemasse – Annemasse Agglo, Grenoble-Alpes Métropole, Hungarian Investment Promotion Agency, ICE- Italian Trade Agency, İstanbul Chamber of Commerce, Karesi, Katowice, Liverpool City Council, Lviv City Council, Makati, Manchester City Council, Mayor's Office Budapest, Montréal, Mulhouse, Municipality of Jelsa, Island Hvar, Namur, Nantes Métropole, Newcastle City Council, Novara, Ordu, Osaka, Oslo City Council, Plaine Commune – Saint Denis, Strasbourg, Tallinn City Government, The Capital Region of Denmark, Tokyo, Tyresö Kommun, Ville de Liège, Warsaw, WRO Wirtschaftsregion Offenburg/Ortenau GmbH.
Palais des Festivals, Cannes, France