Have a look at the world's most luxurious hotel transfer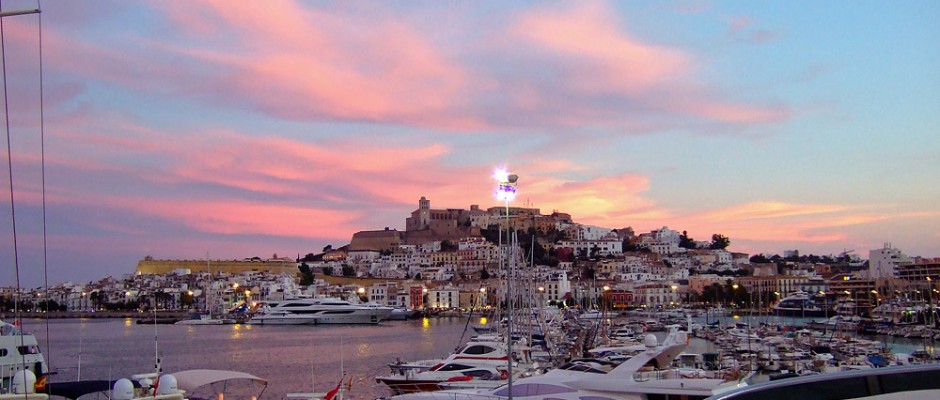 Guests at ME Ibiza can travel to the resort in the owner's private jet, as part of a newly launched package, chauffeuring its guests in exceptional style.
To celebrate this summer's launch of ME Ibiza – the latest of the company's high-end ME lifestyle hotels – the group's CEO Gabriel Escarrer is making his private jet available to guests who want to reach the party isle without enduring a disagreeably timed budget flight packed with frazzled clubbers.
For those wishing to stay at ME Ibiza the convenience of the experience can't be faulted, but given the price that's the least that can be expected. The hotel's private jet package costs from €25,000 based on a group of 12 staying in the property's best suites for six nights.
ME Ibiza is a sophisticated beachside retreat at the heart of the Mediterranean's undisputed capital of exclusivity and international glamour. This is where sophistication blends with boho, where local culture welcomes travellers from far and wide, and where the music beats to your own individual rhythm. Nestled in a secluded bay with direct yacht access, this luxury hotel enjoys an almost private feel, perfect for those seeking both relaxation and play. With 179 bedrooms and 26 deluxe suites showcasing a minimalist, Ibiza-inspired decor, ME Ibiza presents a truly indulgent experience for the lifestyle traveller. Take down a comforting massage or a range of other treatments at the soothing SkinC Spa up on the rooftop, where your relaxation will be enhanced by the stunning 360º views of the island's famous white sandy beaches.
ME Ibiza presents an array of exclusive pools, adapting to the preferences of almost any traveller. The Rooftop provides a VIP experience with dazzling views accompanied by an infinity style pool and an array of bali beds, available only for adults.  The ground floor presents an upbeat environment with daily DJs, bali beds and a delicious poolside menu, also available only for adults. Younger guests can enjoy a fun and personalised service in our children's pool with our team of experts offering an selection of activities and games from 10am until 6pm.
The rooftop restaurant serve up fresh seafood and Mediterranean flavours by the pool, bringing you a complete dining experience in the most stylish surroundings.
ME Ibiza's close neighbour Nikki Beach, a lavish international beach club, hosts an extensive calendar of on-site events for ME guests to sample as they wish.
Scourse: www.melia.com