Unieke / Unique Restaurants in Amsterdam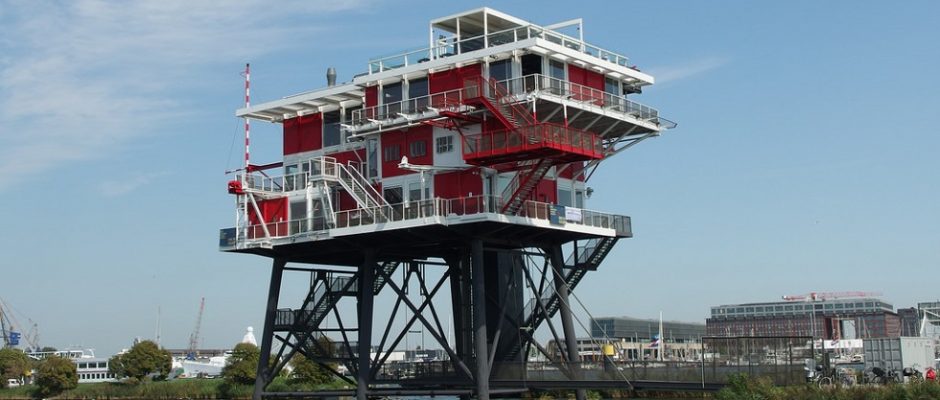 Heb je zin in een heerlijk diner in een uniek restaurant in Amsterdam? Dan wil je graag daar zijn waar de kwaliteit en de prijs in een goede balans zijn. Amsterdam Today richt zich op de hogere kwaliteit in het algemeen. Veel plezier gewenst en kijk ook eens op onze andere gastronomische pagina's.
Do you want  to enjoy a delicious dinner in an unique restaurant in Amsterdam? Then, you want to be there where the quality and the price are in a good balance. Have fun and take also a look at our other gourmet pages.
Dineren in het donker / dining in the dark
Eten met klassieke muziek en zang / Dining with classical music and singing
Eten op een eiland / dining on an island
Eten in een Casino / Dining at a Casino
Global Dining bij Holland Casino West
Eten naast een skate ramp / dining next to a skate ramp
Vers eten uit een Kas / Dining with fresh food from the farm
Eten in een uniek gebouw / Dining in a unique building
Eten naast dierentuin Artis / Dining next to the Zoo Artis
Speelplek voor volwassenen
Eten in een oude autowasserette
Eten in een grote zeecontainer
Eten tussen Kunst (Street Art)
Dineren met je eigen biertap aan je eigen tafel / Dining with your own beer tap on your table
Liggend eten / Dining laying
Dineren in een luchtballon / Sky dining in a Balloon
IJs Bar met -10 graden / Ice Bar with minus 10 degrees
Alleen Avocado / Only Avacado
Brunchen op een boot / Have a brunche on a boat
Dineren op een boot / Dining on a boat
Varend Restaurant Rederij Prinsengracht / 8,0 – 8,5 / € 111,-
Photo by *_* on Foter.com / CC BY