The best vegetarian restaurants in Amsterdam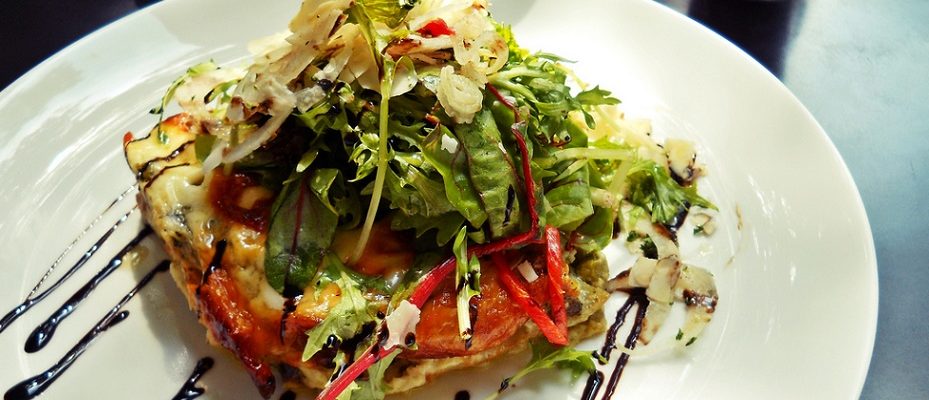 If you're looking for a meat-free meal (or a lifetime of them), rejoice! Veggie-friendly Amsterdam has got you covered. Sure, as your protein-pounding friends will point out to you, pretty much every restaurant in the city has at least one meal for the meatless… but if you're looking for more than an uninspired salad, you need to be a little more choosy about where you're putting your fork.
WESTERPARK
Unlike any other restaurant in the city, you'll eat art here. The changing lineup of 100% vegetarian multi-course meals is inspired by monthly abstract themes, like Amsterdam architecture, Dutch masterworks, or "the new black." Expect familiar plants served in new forms (foams, taffies, and more) with a consistently ethical undercurrent of fair, sustainable, and animal-friendly sourcing practices. No longer operating on the "pay what you want" model, the five-course (plus amuse-bouche) "posh" option will set you back €45, and the "uber posh" seven-course version €97.50. Expect a similarly structured wine list, plus surprisingly affordable cocktails mixed to match the theme. Do book in advance.