THE DUCHESS, inspired by the splendour and eminence of the Belle Époque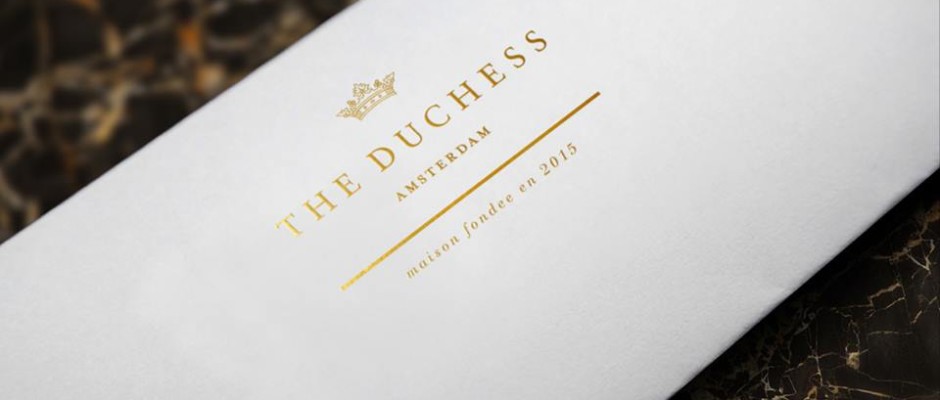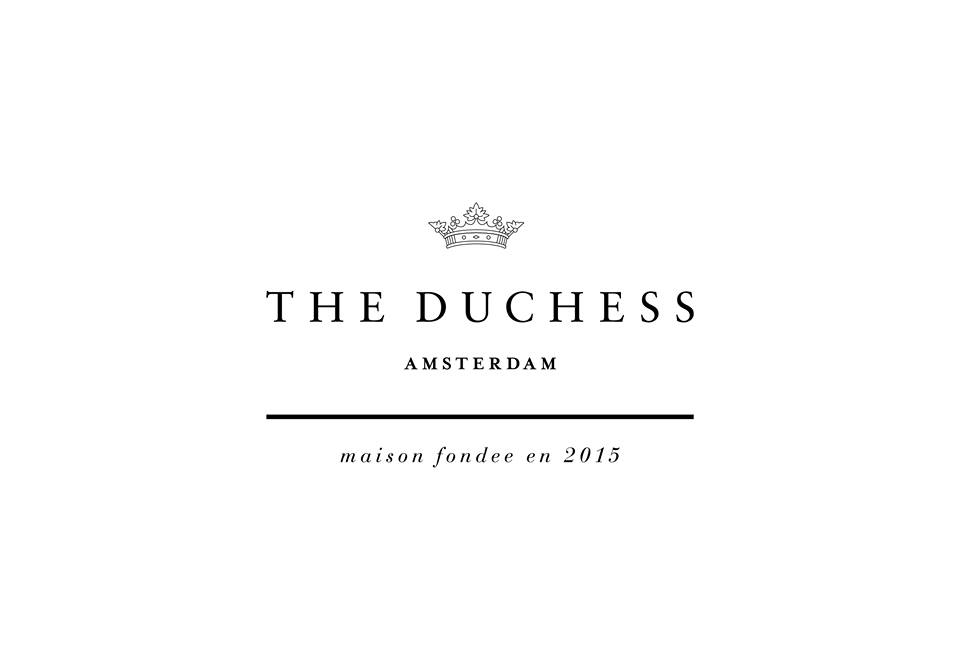 The Duchess
Finally Amsterdam will be introduced to traditional London Hospitality meticulously balanced with Viennese grandeur.
THE DUCHESS, inspired by the splendour and eminence of the Belle Époque, took residence in Amsterdam as of the summer of 2015. True to her imperial roots, The Duchess resides in one of the best-kept historic gems, the former KAS Bank and W Hotel Amsterdam, where she will introduce her guest to the elegance of traditional London hospitality balanced with Viennese grandeur.
Her royal nature is captured in the refined flavours from Southern France and Italy, known as Nouveau-Niçoise Cuisine. The custom-made Molteni kitchen is an impressive centrepiece fit for a royal, where the light and pure dishes arise alongside decadently delicious desserts. The Duchess menu is one of intricate simplicity with eclectic classics as luscious Fruits de Mer platters, Rotisserie and grill specialties as well as homemade ice-cream coupes prepared at the table.
The heydays of a historic cocktail era relive when seated at the majestic marble bar. The punches, highly creative adaptations of French and Savoy Apéritif and refreshments inspired by the roaring twenties and thirties embody eminence of long lost times. The exclusive La Mirage Tea and champagnes are to be enjoyed in the excessive Tea Room accompanied by one, or various, of the delicate sweets, macaroons, éclairs, truffles and cotton candies. Afternoon tea reminds one of an Alice in Wonderland tea party with an abundance of teacups, teapots and cake tiers.
The Duchess balances the elegance and sophistication of her distant royal past with the comfort and intrigue of our time. The past and present do more than co-exist; they enrich one another.
Yossi Eliyahoo, creator and co-owner of Chino Latino fusion restaurants
Yossi Eliyahoo (42) is the driving force behind a series of successful hospitality businesses in Amsterdam. According to the Israel native, despite tough economic times, there's still plenty of room in the Netherlands for the development of high-end bars and restaurants. 'I want to give the Dutch something new,' Eliyahoo says. 'But I'm not here to lecture them.' 
Six years ago, a group of investors asked Yossi if he wanted to set up MOMO, the bar at the Park Hotel. He took up this task immediately. Eliyahoo says: "I think that the capital city was lacking a luxury dimension in its hospitality industry".
After MOMO, he opened Izakaya bar-restaurant in Amsterdam's De Pijp neighbourhood, and The Butcher burger restaurant.