Marketers are bullish about native advertising in 2015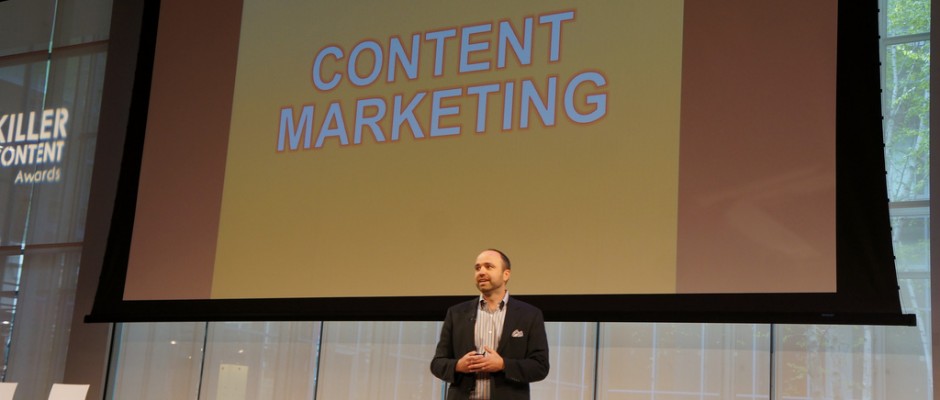 Native Advertising, publisher-produced brand content, is similar in concept to a traditional advertorial, which is a paid placement attempting to look like an article.
Forecasts predicting marketers will spend $4.3 billion on native advertising in 2015, a 34% increase from this year, according to eMarketer. That number is expected to reach $8.8 billion by 2018.
"Traditional digital advertising has become wallpaper," Jason Hill, GE's global head of media strategy, said in the report. "It doesn't improve anyone's experience on a site and readers, myself included, pretty much look past it."
Source: http://adage.com/article/digital/native-ad-spending-jumps-marketers-reservations/295956/
Photo credit: toprankonlinemarketing / Foter /CC BY