Hotel The Hoxton is a Maverick in the center of Amsterdam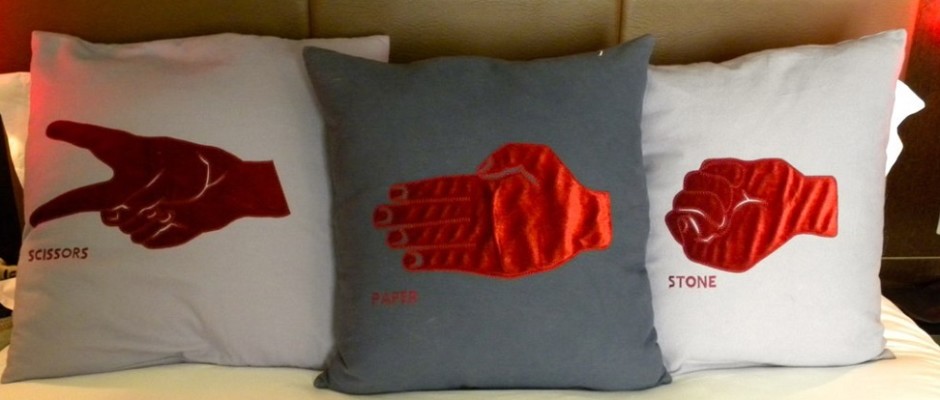 This summer opens up a whole range of new hotels in Amsterdam. One is The Hoxton, an outsider in the heart of the city.
The British hotel owner Sharan Pasricha bought a year and a half ago for 25 million euro a dream place: 111 hotel rooms between Herengracht and Singel in five concatenated Canal houses that still bulks of what brokers call ' authentic details '.
The Hoxton-formerly the Rembrandt Classic Hotel was here situated-is, to say the least, a Maverick. In Pasricha's Hotel will not to be paid for minibar, phone or Wi-Fi and optionally is that after eleven still breakfast is served and there is a maximum price. ' We do not have fifteen hundred euros for a room when it is busy in town. That gives only negative reviews. ' What also different is than other hotels in the city, is that the 35-year-old Pasricha itself owns the property. Normally is the hotel management and real estate pulled apart. ' If you posses a building, you can decide what you do with it, "said Pasricha. ' In Amsterdam we were not be able to do what we want to do if we were not the owner. Property makes us independent. '
That does mean that his company can not grow very quickly. The Hoxton in Amsterdam is already his third establishment, he opened two hotels in London. ' All that real estate limited growth. Good thing we don't have the ambition to open fifty hotels. With about twelve, I'm more than satisfied. '
Slightly messy
A dysfunctional family, as he describes his hotel group; a series of hotels that at first glance have little to do with each other, except name and philosophy. We like the hotels a bit "slightly messy '. ' We want especially not to have a chain hotel with thick book rules; the best is for the new interior of a new hotel to go to the local flea markets. '
A month before the opening is the creep-by-sneak-by complex still the domain of construction workers. The first floor is the ground floor and one of the courtyards is covered, so that it can serve as a restaurant, which is operated by Soho House. The rooms are renovated nicely; old beams are shown again, paneling is placed.
We still have to work hard; at The Hoxton no ' soft ' opening as usual in the hotel industry. ' On July 13 we're going completely open. The first guests must experience the entire hotel in full glory. '
Photo credit: JasonParis / Foter / CC BY