Defining Excellence in Art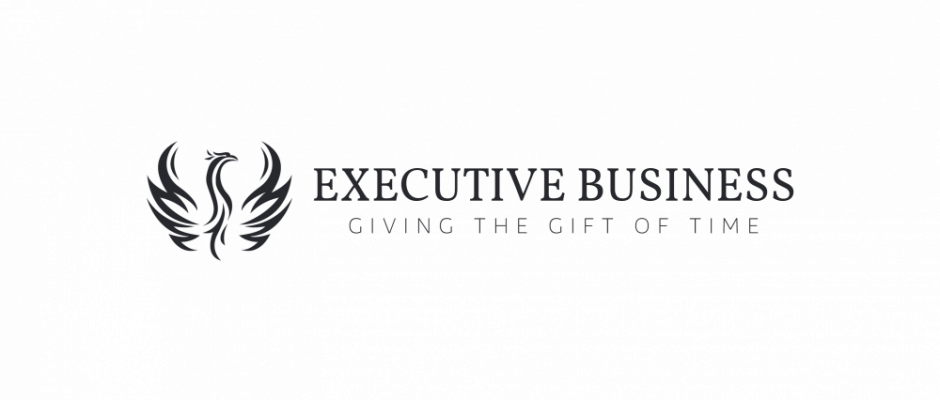 At TEFAF Maastricht, the world's greatest art and antiques fair, you can buy masterpieces of art, antiques and design from 275 of the world's most prestigious dealers. TEFAF Maastricht (13-22 March 2015) is universally regarded as the world's leading art fair, setting the standard for excellence in the art market. The Fair truly is an event not to be missed by collectors and museum representatives.
London dealer Ben Brown will travel nearly 20,000 miles, or almost the total circumference of the globe, in two and a half weeks to take part in three major international fairs in New York, Maastricht and Hong Kong. The cost, including stand rental, travel, shipping and insurance, will come to about £250,000, "but I wouldn't be doing it if I thought I couldn't cover my costs," he says. His display in Maastricht of works by Lucio Fontana, one of the most sought-after artists of the post-war era, is worth over £5 million alone.
Brown is one of Britain's liveliest dealers in modern and contemporary art. At Sotheby's in the Nineties, he helped devise the first modern Italian art sale, and commissioned the Italian prankster artist, Maurizio Cattelan, to make a portrait of his grandmother. The portrait, Betsy, turned out to be a life-size wax model of Brown's grandmother hunched up inside a fridge. Fortunately Brown's family were not fazed; his mother is an established contemporary art collector.
"Fairs are a necessary evil," says Brown. "I prefer the quieter contemplation of the gallery, but I sell more at fairs, and I make more contacts." So this month should be a bumper one for the globe-trotting art dealer as he spans three continents.