Wanted: Tips over leuke onderwerpen in of over Amsterdam!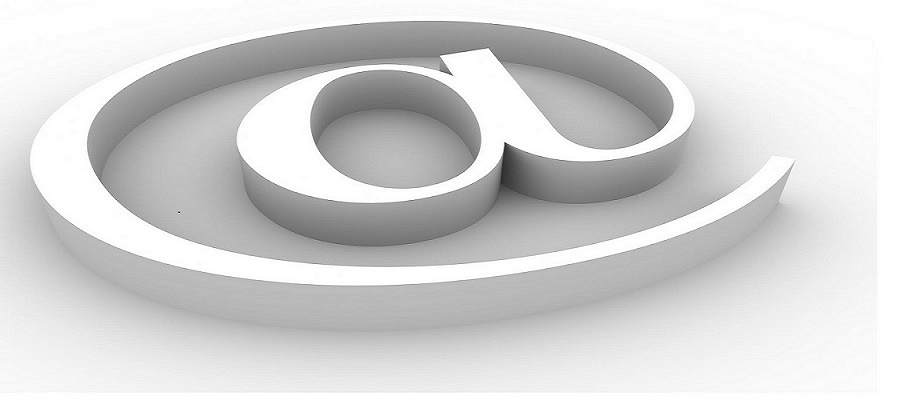 Online News Magazine Amsterdam Today richt zich op het hogere segment en brengt nieuws en berichten over Amsterdam en over de rest van de wereld in het Nederlands en in het Engels. Wij brengen niet alleen breaking nieuws, maar ook nieuws dat net zo belangrijk is, maar minder in the spotlight staat.
Indien u een tip voor ons heeft waarvan u vindt dat wij daar aandacht aan zouden moeten besteden, dan kunt u uw tip naar ons versturen via ons reactieformulier of u kunt een e-mail sturen naar f.scheers@amsterdamtoday.eu. Onze redactie zal uw tip beoordelen en na overleg eventueel plaatsen op Amsterdam Today.
News Magazine Amsterdam Today focuses on the upper segment and brings news and posts about Amsterdam and the rest of the world in Dutch and in English. We not only bring breaking news, but also news that is equally important, but less in the spotlight. If you have a tip for us, you feel that we should pay attention to, then you can send to us your tip via our comment form or you can send your e-mail to f.scheers@amsterdamtoday.eu. Our editors will review your tip and after consultation, if necessary, will publish it in Amsterdam Today.