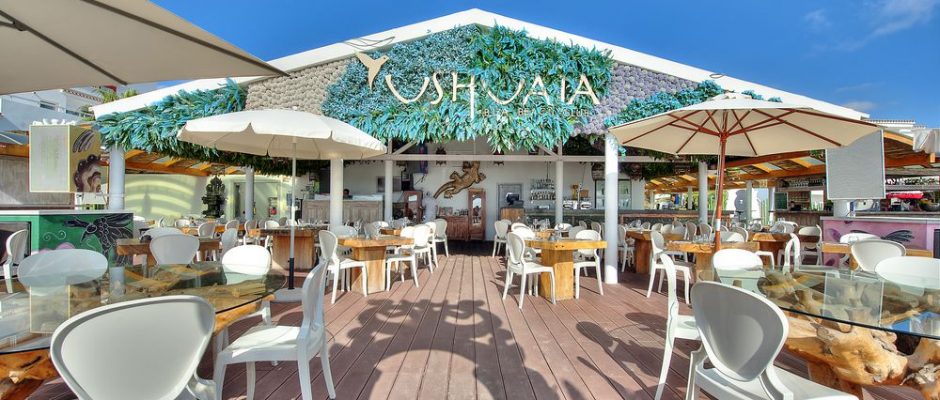 Experience the Ushuaïa Ibiza spirit to all the way, and enjoy the party like you deserve. Like you know how. On the most desirable tables of the Ushuaïa Ibiza Beach Hotel. With the best service, surrounded by beautiful people, and with views of the sea. Look around. Surely an international celebrity will be here. Or are you one of them? Reserve. Come in. Tell us what you need. Meet people like you. Feel the energy. And dance. And smile. Make them look at you. Your night begins in grand style.
The success of the Ushuaïa Ibiza Beach Hotel is not accidental. It stems from merging the expertise of the best beach club in the world with the know-how of the multinational Palladium Hotel Group corporation, founded in the late 60s and currently comprised of nine unique brands and 48 hotels operating in Spain, Mexico, the Dominican Republic, Jamaica, Sicily, and Brazil.
Throughout the years, Ushuaïa Ibiza has consistently increased its international standing, receiving prominent awards from both the hotel industry and the electronic music world. For the last two years, the hotel complex has received the Golden Moon—an award given to the top club of the World's 100 Best Clubs list—the most important international award given to nightclubs. This in addition to other awards that highlight the quality of hotel services and constant dedication to technology combined with high standards of maintenance.
At Ushuaïa Ibiza, the gastronomic choices have grown through the years to include the select cuisine of its two beach clubs, Ushuaïa Beach Club and Sir Rocco Beach Club by Ushuaïa, and three restaurants, Minami, Montauk, and The Oyster and Caviar Bar. The menus offer excellent grilled meats, delicious Japanese cooking, Mediterranean specialties, and the freshest seafood and fish.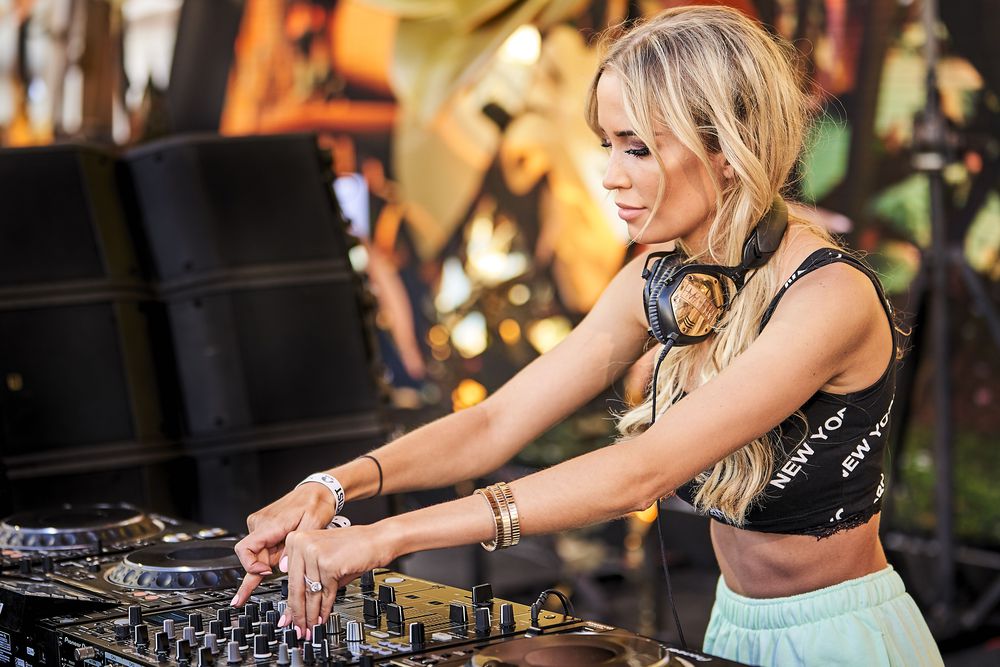 Executive Business
Executive Business Private Office is the leading lifestyle management agency in Amsterdam. Executive Business Private Office offers VIP access and Red Carpet Access to some of the most ultra-exclusive events and experiences in Amsterdam. Thanks to the special friendships we have built up over years, we has unprecedented access to Amsterdam's most important museums, collections and galleries. And we can grant you access to them after hours, when they are closed to the public. Through relationships with our partners we are olso able to provides clients with access to a variety of events such as Celebrity Parties. Our mission is to turn your dreams into reality by granting unparalleled access into the best restaurants, hotels , cultural events and privileged access to the finest nightlife and entertainment in Amsterdam.