Gift Guide Exclusive Webshops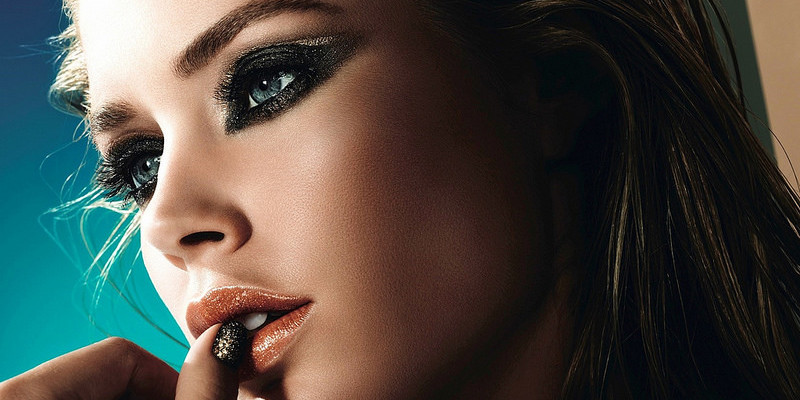 Welcome to a Fabulous World. Discover perfection, rarity and unrivalled beauty.
Our Gift Guide is one of the rare places on the web where food, shopping, and mindfulness collide. We've rounded up some of the most stunning and appealing gift options around and each and every item is something we'd love to give or receive. A place where readers can find suggestions about where to shop, eat, and stay from a trusted friend. We will never recommend something that we don't love, and think worthy of your wallets and your time. We value your trust above all things. Ultimately, we hope our Gift Guide is an indispensable resource for all who love to make, go, get, do, be and see.
Wide Open, patinated Britannia silver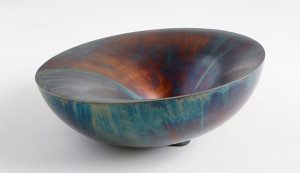 P&O Makower Trust Commission for National Museum of Wales 2014
'Wide Open' explores the shape of the bowl and a different visual language for silver with variegated patina. Made from two parts soldered together, the top is funneled inside and through the bowl shape leaving an aperture while creating a foot on which the piece leans on. There was a contrast in the making between the meticulous process of calculating and executing the work in silver and the serendipitous procedure of the chemical colouring. Aditoch.com
World of Temperley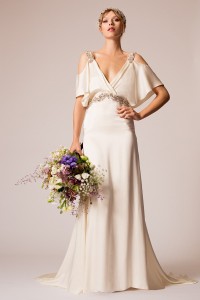 Temperley London celebrated its 15th anniversary year in 2015 with its namesake creative director, Alice Temperley, MBE, heading up the World of Temperley with a design signature that has made her one of the most distinctive voices in contemporary British fashion.
Alice Temperley's timeless, feminine designs combine meticulous detail and embellishments with an English eccentricity and personality drawing on everything British; Temperley is the modern day 'Cool Britannia'. temperleylondon.com
Photo credit: thinhalvin1996hp via Foter.com / CC BY-SA