Gabe Leydon Freak Out a Room Full of Media People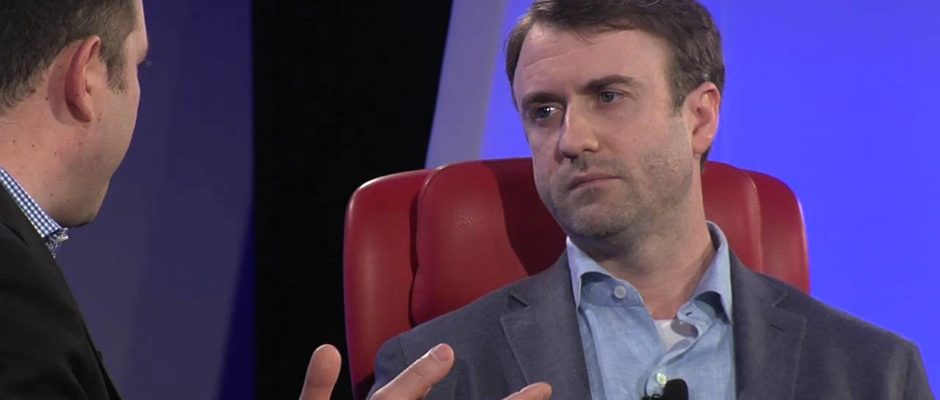 Do you hate TV ads?
Gabe Leydon does, too. Except, unlike you, Gabe Leydon buys lots of TV ads: He runs Machine Zone, the game company behind all of those Mobile Strike ads with Arnold Schwarzenegger you've been seeing for the past few months. And the Kate Upton Game of War ads you saw last year, too.
Almost all brand advertising is nothing more than a slush fund that feeds lazy advertisers, publishers and networks, who want to avoid accountability
See for yourself, and draw your own conclusions.