The new Mercedes-AMG GT – trailer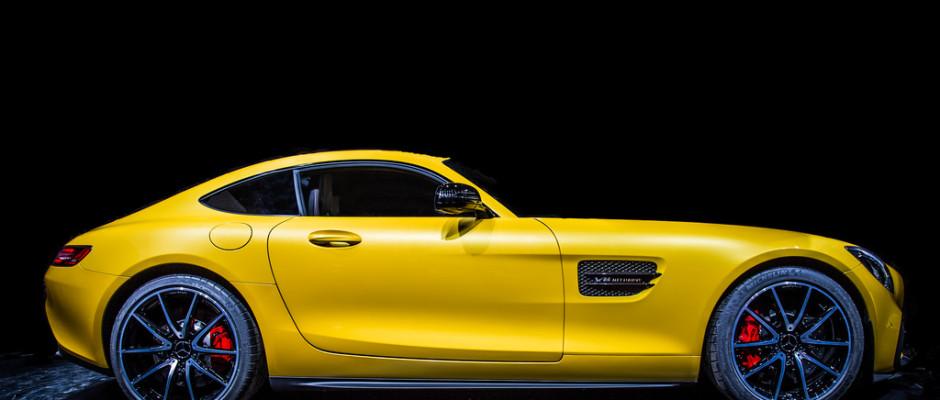 Following the global success of the SLS AMG, the new Mercedes-AMG GT is the second sports car developed fully independently by Mercedes-AMG. Like no other sports car the new Mercedes-AMG GT skillfully combines sportiness and emotion and makes not only hearts of sport car enthusiasts' leaping for joy.
Showing the way in design: Sportiness and expressiveness are key elements of the appearance of the new Mercedes-AMG GT. Its trend-setting design is created from the exciting combination of characteristic shapes and powerful lines. A Mercedes-AMG coupé is introduced in classic fastback design for the first time ever. The design combines assertiveness and sensual purity. The powerful long hood with its distinctive protrusions – home to the new AMG 4.0-liter V8 biturbo engine – is the perfect proof. The cockpit (aka greenhouse), which is situated further back, the strong shoulders, the large wheels and the round rear end create an impressive design that suggests spectacular performance at first glance.
Photo credit: Benoit cars / Best Bobs / CC BY-SA