Insomnia is worse than you think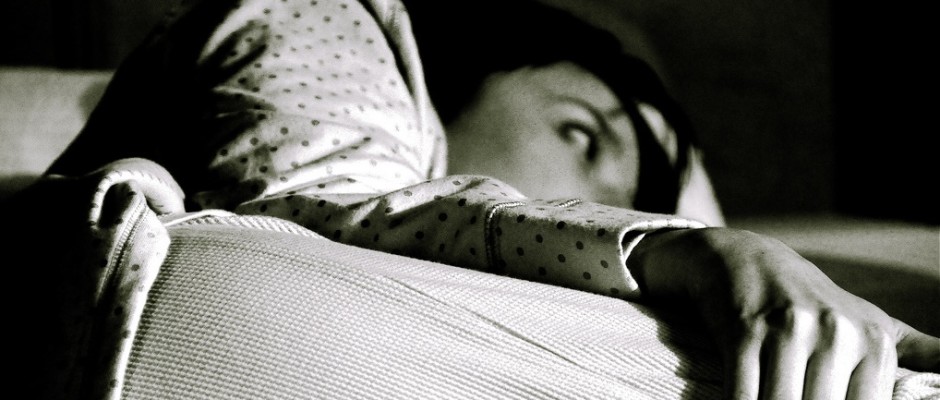 We talk a lot about the dangers of poor sleep, the risks to health, mental and physical well being and performance, and to quality of life. One serious consequence of poor sleep that sometimes gets overlooked? The risk it poses to accidental death.
A recent study puts in stark relief the dangers that insomnia can pose by increasing the risks for unintended fatal injury. Researchers in Norway undertook a large-scale evaluation of the relationship between symptoms of insomnia and the risk of fatal accidental injury. Their study included 54,399 men and women between the ages 20-89, all of whom participated in a public health study during the years 1995-1997. Researchers collected data on participants over a 14-year period, collecting survey data about the presence of insomnia symptoms, including problems falling asleep, trouble staying asleep, and experiencing poor quality sleep. To identify possible links between insomnia and accidental fatal injuries, researchers examined data on insomnia symptoms in relation to data obtained from Norway's National Cause of Death Registry. Over the 14-year study period, they identified 277 fatal injuries and 57 fatal motor vehicle injuries among the study population.
Use this link to read more about this subject.
Source: huffingtonpost.com
Photo credit: Alyssa L. Miller / Foter / CC BY