The challenge for brand marketers is to create ads that make an impact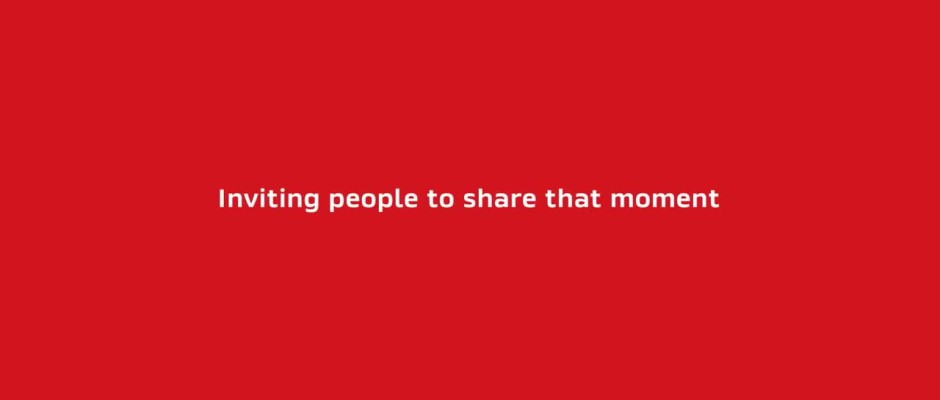 Nescafé: Pop-Up Café
Nescafe took their 'instant coffee'ad to a whole new level through print.
The brand included two foldable paper mugs in branded newspapers with coffee powder in those cups. They created an unexpected way for two people to share a real moment together.
This Moto X ad showcases its vibrant range of colors in a magazine ad. The phone in the magazine ad changes colors when users press on the small color buttons at the bottom of the ad. The world's first interactive print ad.