Freelance Journalism: the voice for journalists and journalism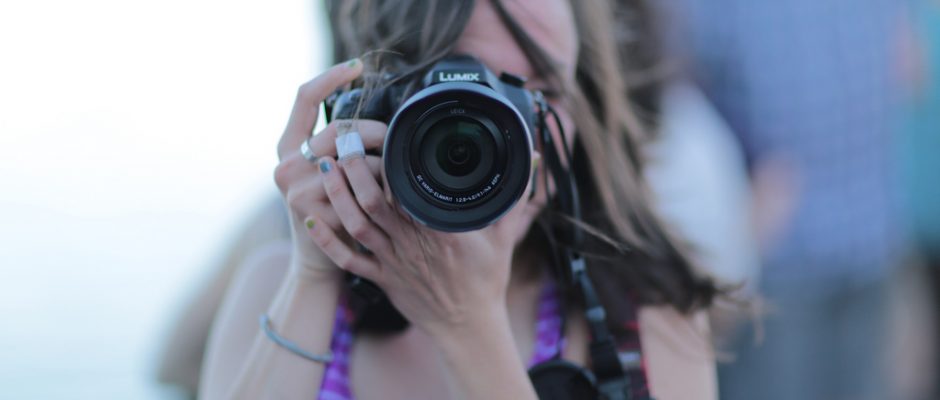 Freelance Journalism (FJ) is an Amsterdam-based group for journalists, writers, editors, reporters, copywriters, photographers, other freelance media professionals and media executives with peers around the globe, dedicated to the highest standards in journalism. Building on its extensive international network with more than 2300 members, Freelance Journalism operates as a facilitator and partner in a wide variety of projects.

In many countries the majority of journalists and other media professionals are freelancers. The challenge of a freelance future is a test for journalists' in Europe and around the world. Contracts and fees, training, authors' rights and professional standards are all key issues for the freelance community of journalists. Innovative financing models, which can give freelance journalists new possibilities/niches in media, are being explored by Freelance Journalism and its affiliates. What are their needs, expectations and how do they deal with the uncertain, precarious nature of freelance work?
Freelance Journalism resources
The amount a writer or photographer gets paid depends on many things: the commercial value of the story or picture to the paper is just one. Another is what the commissioning editor thinks they can get away with. Freelance Journalism produces a briefing sheet specifically for members to explain to potential clients why they have to charge what they do and why it's worth engaging a proper photographer with proper (and expensive) equipment. Members should contact the Freelance Journalism Office to get a copy.
The Freelance Journalism Directory
The Freelance Journalism Directory is the most reliable and probably the biggest listing of media professionals. The Directory includes journalists, photographers, creative artists, working editorially in newspapers, magazines, books, broadcasting, public relations and information, and electronic media; as advertising and fashion photographers, advertising copywriters, editorial computer systems workers. Every freelance media professional in it is a member and has demonstrated to Freelance Journalism that they are in fact a media professional.
The Freelance Directory is an essential tool for publishers, broadcasters, PR agencies, marketing consultancies, or anyone needing the services of a freelance media professional with specialist media skills. Over the years, many freelance media professionals have discovered the value of a listing in the Directory.
Listings are free to Freelance Journalism members, who can sign up here.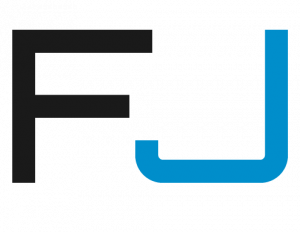 Visiting address: Spaces Herengracht Herengracht 124-128 1015 BT Amsterdam, Office: Zuwe 19A 1241 NC Kortenhoef. Mail: info@paradigmataMedia.nl