Succesvol zoeken naar eten en drinken in Amsterdam start bij Gastronomic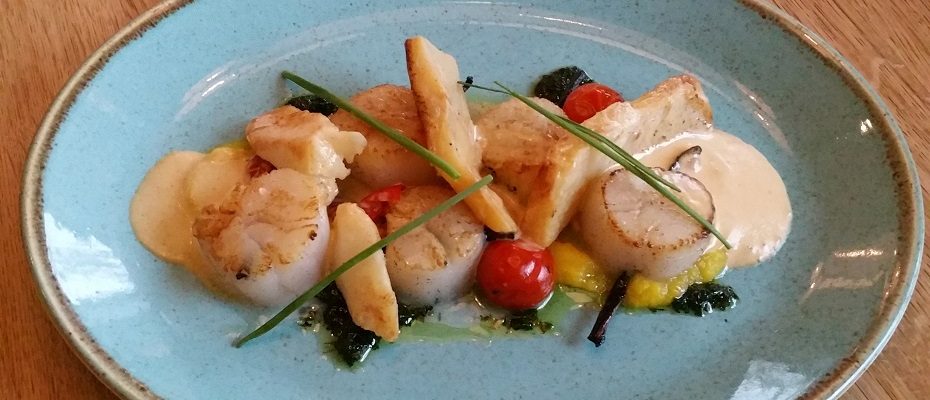 Bij Amsterdam Gastronomic Ontdek je alles wat je moet weten over lekker eten en drinken, van persoonlijke aanbevelingen uit de luxe-industrie en het bedrijfsleven tot de nieuwste restaurantopeningen, pop-ups, cocktailmenu's en gastronomische gerechten. Amsterdam Gastronomic is het goed bezochte culinaire platform over de eet- en drinkcultuur van Amsterdam dat mooie, journalistieke verhalen over eten en drinken publiceert en tips geeft. Wij geven uitgebreide informatie over alles wat je wilt weten over culinair en gastronomisch Amsterdam.
Gastronomic Amsterdam

Waar moet je zijn op het gebied van eten en drinken? Wat zijn de hippe hotspots? Waar tafel je met het beste uitzicht? Waar zijn de beste rooftops in Amsterdam? Waar kan ik dineren aan boord van een boot of een trein? Waar zijn de mooiste en leukste terrassen? Waar kan ik gaan eten met live entertainment? Waar kan ik eten op een eiland? Waar kan ik lekker ontbijten, lunchen of brunchen? Welke strandtenten heeft Amsterdam? Waar kan ik kindvriendelijk eten met mijn gezin? Waar zijn culinaire festivals? Waar kan ik met mijn zakenrelaties gaan eten? Gastronomic geeft je, via een helder en duidelijk overzicht in diverse categorieën, antwoord op deze vragen.
Gastronomische categorieën
Klik op een button en je komt op een pagina vol met informatie, tips en meer over deze categorie:
Afrikaanse / African Restaurants
Australische / Australian Restaurants
Aziatische / Asian Restaurants
Broodjeszaken / Sandwich Rooms
Culinaire / Culinary Festivals
Delicatessenzaken / Delicatessen
Europese / European Restaurants
Gezonde voeding / Healthy Food Restaurants
Heerlijk dineren / Nice dining < € 20,- p.p.
Internationale / International Restaurants
Mediterrane / Mediterranean Restaurants
Michelin Sterren / Michelin Stars Restaurants
Midden Oosterse / Middle Eastern Restaurants
Noord-Amerikaanse / North American Restaurants
Pannenkoeken & IJs / Pancakes & Ice cream
Surf & Turf / Fusion Restaurants
Speciale Bars of Cafés / Special Bars or Cafés
Speciale / Special Restaurants
Zuid Amerikaanse / South American Restaurants
Succesvol zoeken en vinden
Jouw restaurant of horecabedrijf met een gedetailleerd profiel zichtbaar op Gastronomic? Meld je dan nu aan en vraag naar de voorwaarden. De succesvolle zoektocht naar eten en drinken in Amsterdam begint bij Gastronomic! Schrijf je restaurant vandaag nog in door een e-mail te sturen naar editor@amsterdamtoday.eu en wees zichtbaar voor je gasten of gebruik de volgende button:
Culinaire Stories
Partners:
Personalised service and exclusive privileges
At Club33, we understand that true luxury means quality time well spent. Club33 guests enjoy an unparalleled level of hospitality and service – from a personal concierge to private lounge access.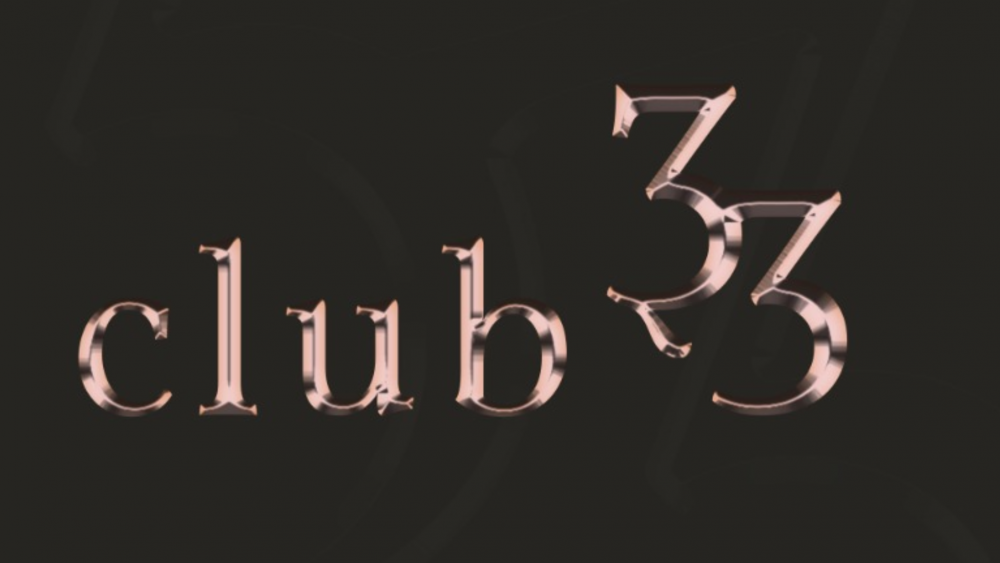 Gastronomic
The indispensable guide through the culinary paradise that is Amsterdam
Bistros, Diners, Nomadic Taco Trucks, Soot-Caked outdoor Rib and Brisket Smokers, Sweaty indoor Xiao long Bao steamers, postmodern Pizzerias, vintage Delicatessens, strictly Omakase Sushi-Yas, Roman Gelaterias, Korean Porridge Parlors, Lanzhou Hand-Pulled Noodle Vendors, Iranian Tongue-Sandwich Shops, Vegan Hot Dog griddles, Cloistered French-leaning Hyper-Seasonal Tasting Counters.
Say, you want in Amsterdam to go out for a dinner, for a nice meal and a drink or you want to go for a business lunch. You are looking for something fun, romantic, unique, festive, special, healthy, luxurious, unusual or something new. Where can you get this information? That is simple, because you take a look at Amsterdam Gastronomic. That is a very well visited culinary platform about the eating and drinking culture of Amsterdam which publishes beautiful journalistic stories about food and drinks and provides tips. We give detailed information about everything you need to know about culinary and gastronomic Amsterdam, where we use a combination of a higher level and an attractive price.
Informative
Where is the place to be in the field of food and drinks? What are the trendy hotspots? Where can you eat with the best view? Where are the best rooftops in Amsterdam? Where can I be dining on board of a boat or a train? Where are the most beautiful and most enjoyable terraces? Where can I go to dinner with live entertainment? Where can I eat on a island? Where can I have breakfast, lunch or brunch? Which Beach tents has Amsterdam? Where can I eat child-friendly with my family? Where are food festivals? Where can I eat with my business relations? Amsterdam Gastronomic gives you, through a bright and clear overview in various categories, answer to these questions.
Search and find succesfully
The successful search for eating and drinking in Amsterdam starts at Amsterdam Gastronomic!
Gastronomic categories
Click on a category and you're taken to a page full of information, tips and more about this category.