The Amsterdam Gay Travel Guide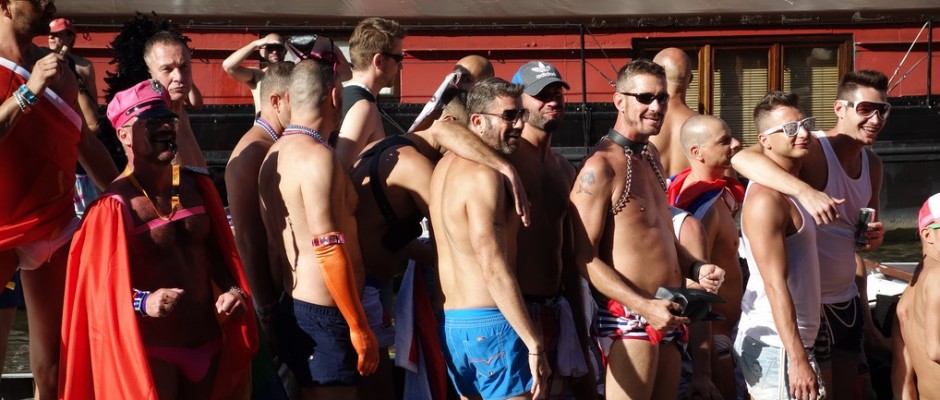 Amsterdam is the beautiful capitol of the Netherlands. Amsterdam is famous for its tolerant and open atmosphere. It was one of the first cities with an extensive and open gay scene. Amsterdam is small and has to compete with other cities but it has still many gay bars and clubs. This guide is diveded into "Drink" showing all gay bars, pubs and cafes. "Dance" showing all gay clubs and parties. And "Cruise" showing you the cruise clubs and bars and the gay sauna. For info on parks, the beach, restaurants and museums, art and sight seeing please see the section "Amsterdam for gay visitors".
Hotels and apartments near gay places
As Amsterdam has a very compact city centre, just stay somewhere in the city centre, so everything is at walking distance. The Hotel Guide shows you the best hotels in the different gay areas.
Use this link to read more about this subject.
Source: nighttours.com