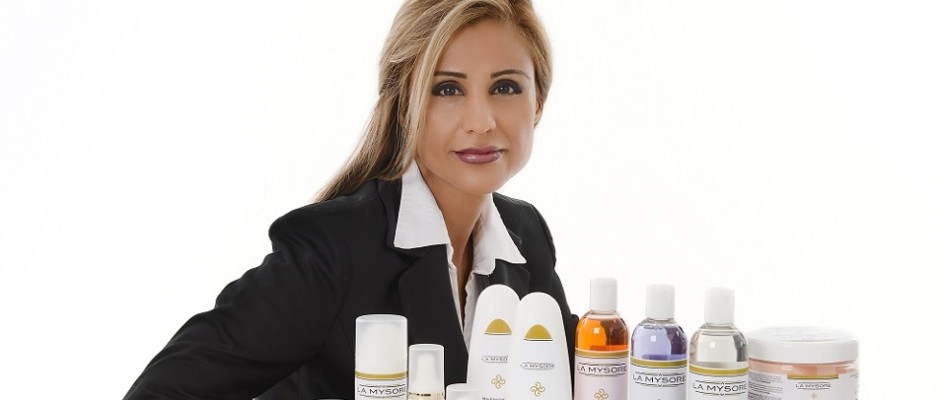 Mitra Lagrand of La Mysore Cosmetics gives you nice and useful tips to make your own skin care products. In this column she highlights various natural ingredients. Get ready and start with her simple tips for delicious products!
Chamomile contains among other things many essential oils, amino acids, vitamins B1 and C, and calcium. Put 1 tablespoon dried dandelion and 1 tablespoon of chamomile powder in a bowl. Mix a half glass of boiled water with half a glass of warm milk. Pour the mixture over the dandelion and the chamomile powder. Leave it in the fridge for one day. Strain the mixture and you have a delicious milk cleaner. Apply the product with a cotton pad to your face, leave it ten minutes and rinse it off with warm water.
Another powerful flower is the poppy. Create a refreshing lotion for your skin with 15 grams of leaves of the poppy. Cook the leaves in a pint of water, let them cool down and strain them. Ready to use!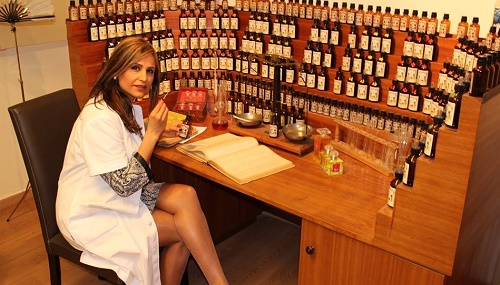 Also the flower of love, the rose, is widely used in cosmetics. Mix two tablespoons of flour with 1 tablespoon of chamomile powder. Add half a teaspoon of salt, half a teaspoon of baking soda, a teaspoon of rose powder and three tablespoons of milk. Mix together well. Bring the beauty mask to your face, leave it there for 20 minutes and rinse it off with warm water. Do this twice a week for a smooth, glowing skin. You will see that even pigmented lesions are a little lighter.
Finally, a recipe for the daily care of your skin. Put ten grams of honey, 50 grams cocoa butter and three tablespoons of almond oil in a pan and allow the mixture to melt in three minutes. Add a few drops of essential chamomile oil. Put everything in a jar and let everything cool down. If it has cooled, you can use the mixture as nourishing and moisturizing day cream.
Best of luck!
Love,
Mitra
Look at www.lamysorecosmetics.com for more information about La Mysore Cosmetics.
Photo's: La Mysore Cometics