9 ridiculously easy weeknight pasta recipes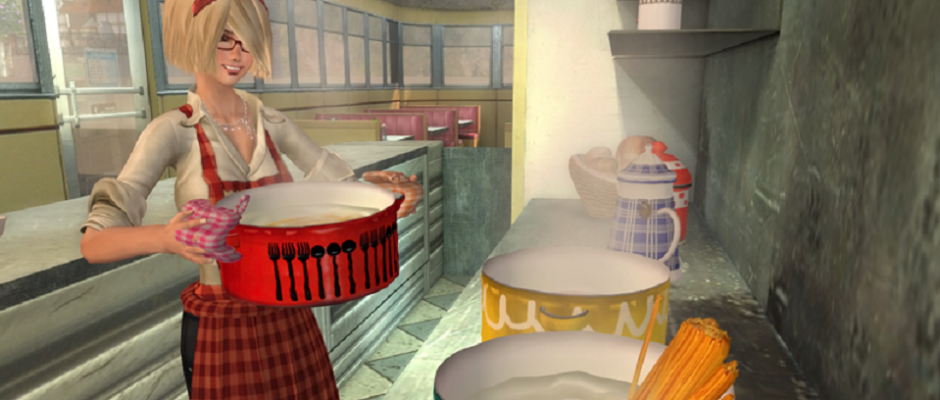 Pasta is one of those foods that you almost always have on hand, and also don't use nearly as often as you should. And no matter if it's simply served with butter and a sprinkle of Parmesan cheese or tossed into a 10-ingredient puttanesca, versatile pasta is almost always preferable to the same old takeout. Here are nine easy pasta recipes that will be on the table from start to finish in 30 minutes or less.
Roasted tomato and garlic pasta
Roast tomatoes, drizzle olive oil, pick basil, grate cheese. Toss with pasta. Done. Get the recipe here!
Key ingredients:
Tomatoes
Basil
Parmesan cheese
Olive oil
30-minute creamy corn and tomato pasta
The whole thing is done in a half-hour, plus the sauce uses cream cheese for added flavor and a creamy consistency. Recipe here.
Key ingredients:
Cream cheese
Sweet corn
Tomatoes
Cilantro
Creamy garlic shells
Just 15 minutes is all you need to get this fragrant dish on the table. No preservatives or pasta packets required. Proof is right here.
Key ingredients:
Flour
Chicken broth
Milk
Garlic
Parmesan cheese
Quick pasta carbonara
You can't go wrong with this super-simple and classic combo of bacon, cheese, eggs, and garlic. It's a quicker version with a ton of flavor. Get cooking with the recipe!
Key ingredients:
Garlic
Bacon
Egg
Parmesan cheese
Mom's cacio e pepe
An Italian classic with an Israeli twist — this simple pasta uses provolone cheese, feta, and an egg for added richness. Recipe here.
Key ingredients:
Bulgarian feta
Provolone
Pepper
Egg
Easy fettuccine alfredo
It doesn't keep well so you have to eat this one right away, but why would you wait to eat pasta in the first place? Also bonus points for cutting corners where you can by using the microwave to heat the cream and butter. Check out the recipe here.
Key ingredients:
Butter
Heavy cream
Parmesan cheese
Frozen peas
15-minute creamy pesto pasta
From start to finish, this creamy pesto pasta is done in 15 minutes. If you use a thinner pasta (i.e., angel hair) it could be even less, including boiling water time. So waste no time and get the recipe here.
Key ingredients:
Garlic
Pre-made pesto
Heavy cream
Parmesan cheese
Milk
Spicy tomato garlic shrimp pasta
If you like simple dinners that look like you slaved in the kitchen for hours, this spicy tomato and garlic shrimp pasta is for you. A lot of the flavor comes from seasoning with pantry staples like garlic and onion powder. Recipe right here.
Key ingredients:
Shrimp
Tomatoes (canned, crushed)
Garlic
Heavy cream
Crushed red pepper flakes
Creamy mushroom pasta
This is a direct quote from the blogger and it sums up the recipe really well: "Pasta. Olive Oil. Garlic. Onion. THE SHROOMS. Lil' bit of flour. Milk, cheese, BOOM. DONEZO." Works for us. Get the recipe here.
Key ingredients:
Garlic
Cheese
Mushrooms
Flour
Milk
Source: thrillist.com
Photo credit: Ramona.Forcella via Foter.com / CC BY