Must see: Beautiful Christmas Video with Bing Crosby and David Bowie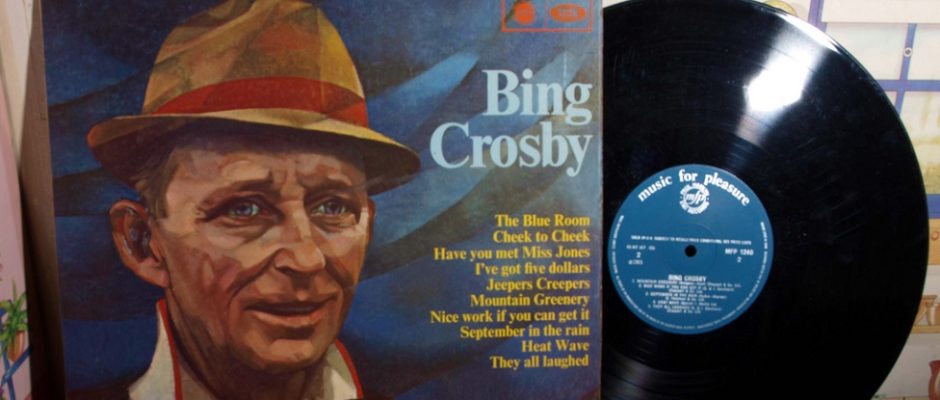 In this time of the year we all like to be busy with peace and happiness. Christmas is a time to reflect and to honor the good things in live. This very nice video represents our feelings during these happy times in December.
Merry Christmas everybody!
Photo credit: badgreeb RECORDS – art -photos via Foter.com / CC BY-SA