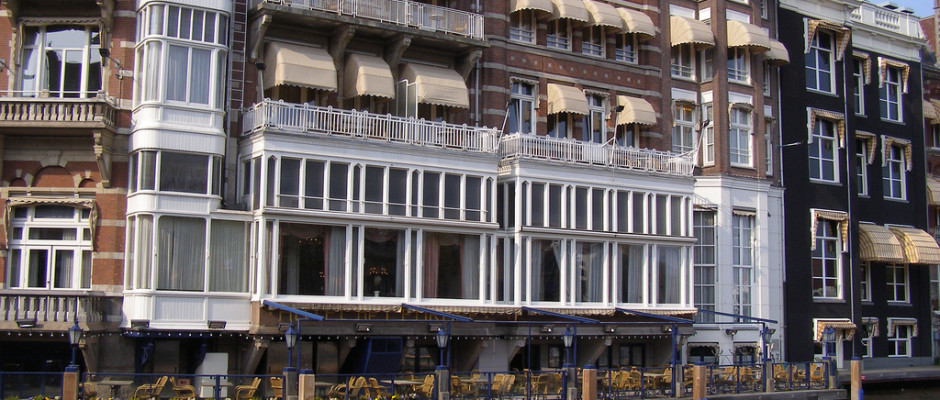 Vernoemd naar de legendarische bierbrouwer Alfred "Freddy" Heineken die hier zijn vrienden ontving. Dit karakteristieke bruine café met zijn eigen pianist Tarmo Vesterbohm is dé plek waar de top van de zakenwereld zich mengt met filmsterren, politici en de Amsterdamse beau monde. Nergens in de stad wordt er zo'n goede Bloody Mary geschonken. Er is een groot aanbod van cocktails, bieren, Cubaanse sigaren, hapjes en er is de speciale biercocktail, een hommage aan Freddy. Direct naast het café is een klassiek fumoir waar de sigaar aficionado een selectie van de beste sigaren ter wereld tegenkomt.
Chairwoman of Chiarman van Freddy's Bar
Elke derde vrijdag van de maand wordt een nieuwe Chairwoman of Chairman gekozen als ambassadrice of amnbassadeur van Freddy's Bar. François-Leon van der Velden was de eerste Chairman. Afgelopen maand was dat Ursula van Zantvliet Rozemijer. Via deze link kunt u ons eerder gepubliceerde artikel daarover lezen.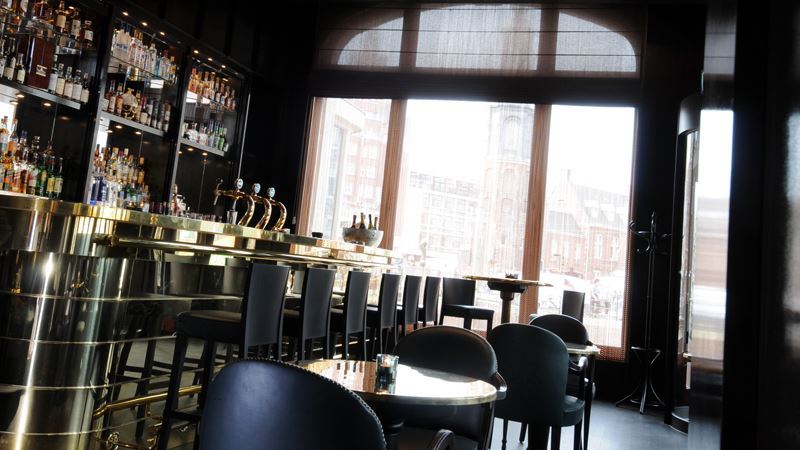 Geopend: iedere dag van 15.00 uur tot 01.00 uur.
Video
Video
Bron: www.leurope.nl
Photo credit: Amsterdam Today