Mindfulness works just as well as antidepressants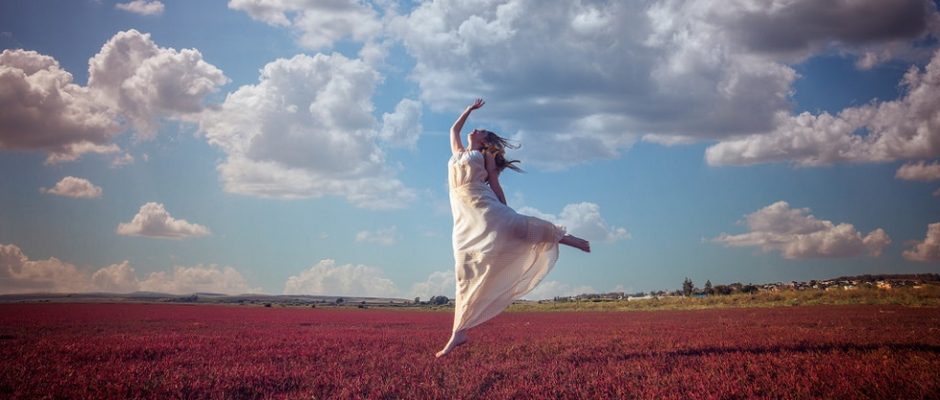 Mindfulness Meditation is a trendy cure for worrying or burnout. But scientists say it would be just as effective against depression as drugs. This they publish today in the doctors magazine The Lancet.
Mindfulness is originally from Buddhism. It teaches people to distance themselves from negative thoughts and concerns. Instead of having stress all the time about little things, you learn to accept the situation as it is. The main premise is that you live in the ' now ' and so you can be less susceptible for a depression.
First large-scale research
That mindfulness can help to counteract stress and depression has been known. But until now, there has never been a large-scale study that compared the effects of mindfulness with those of antidepressants.
A group of scientists studied two years 212 people who swallow antidepressants and 212 people who remained as usual following mindfulness training. The last group got mindfulness training in groups but also had to work at home with mindfulness training. In addition, these patients built of their medications gradually and completely.
The research shows that both groups were about equal to it after two years. The percentage of people with a relapse in both groups was almost equal. This was 44 percent of the mindfulnessgroup and of the group that medication received 47 percent.
Alternative
In short, mindfulness works no better than medication, but the effect is similar. According to the researchers, it would be a good alternative for the many antidepressants that rolls annually over the counter. The last ten years, the use of antidepressants has increased dramatically. Over 1.1 million people use antidepressants in the Netherlands according to figures from the Foundation Pharmaceutical Key Figures.
"The results of the study suggest that there is a new choice for the millions of people who suffer long-term depression," said Willem Kuyken of Oxford University, who took part in the research.
Photo credit: liveoncelivewild via Foter.com / CC BY