31 best NEW BAR & RESTAURANT openings in Amsterdam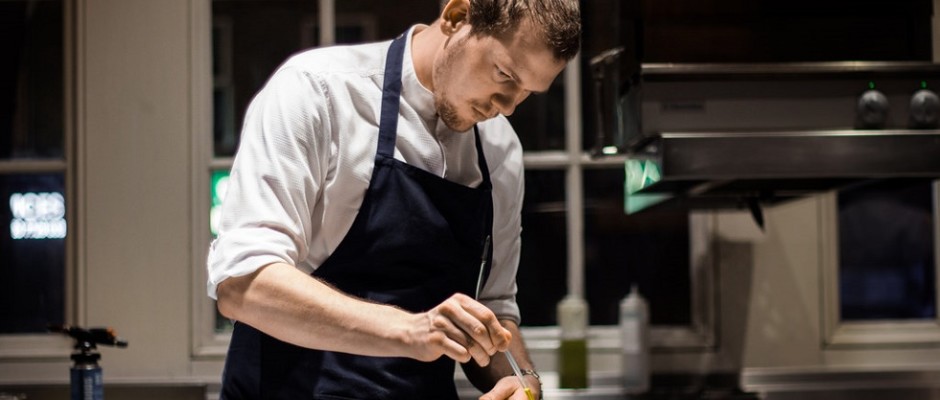 There have been whispers of an "Amsterdam Renaissance" over the past year — which has more than a little to do with the bevy of new bars and restaurants opening up around town on a weekly basis. Over the last couple of months, there have been too many new spaces for us to possibly cover… so we've narrowed it down to 31. So break out your wallet and loosen your belts — you've got some serious eating to do.
Use this link to read more about this subject.
Source: thrillist.com