Paradigmata Media drives relevant visitors to branded content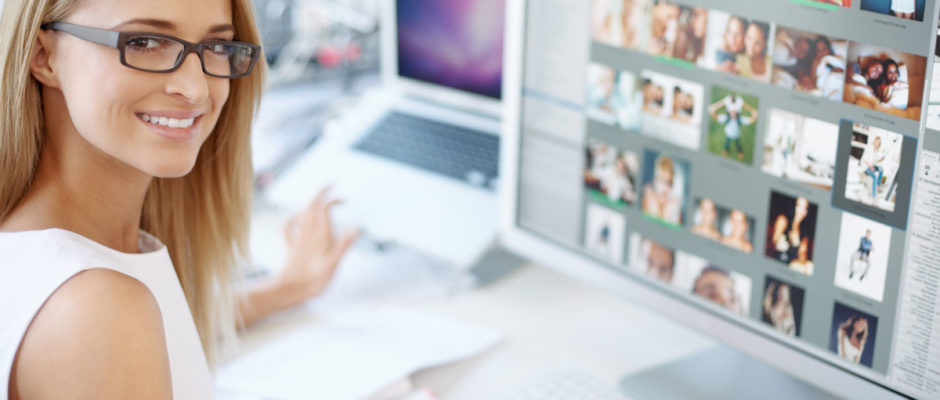 Artificial Intelligence
Paradigmata Media is a young, fast growing media tech company, helping companies to optimize content distribution and personalize the user experience. We use Artificial Intelligence to make sure every media user is presented to an optimal mix of content.
We're here to make companies future proof
Paradigmata Media aims to turn the digital revolution into an opportunity for the media industry – it enables to shop for trends discussed in the media, whether fashion, beauty products, or the latest home design. By turning magazines into a digital shoppable catalog, We build the bridge between publishers and retailers – between offline content and online purchasers. We're a boutique consultancy servicing clients, it's imperative that we have the most efficient, cutting-edge technology available to deliver consistent results in the PR and Social Media space.
We know that media production and consumption are fragmenting. We know that advertisers struggle to find relevant reach and impact. Let's use the smartest possible technologies to solve those challenges together! (Menno Lindeblad, MD Paradigmata Media)
Increase user engagement
You can't just throw blog posts up and hope to rank well, gain traffic and convert that traffic. We use an excellent tool for identifying trends, finding content that has worked, and educating yourself and our team about how to do content the right way.
What you get with Paradigmata Media
More page views per visitor
New visitors
More video views
New revenues
Usability for Advertising
Companies should move from banners to native formats. Instead of screaming out push messages, ads should have the same kind of narrative and tone of voice as regular content. More appropriate ad formats and more specific targeting will increase users willingness to consume ads and consequently conversion rates and KPIs of clients' campaigns will rise.
Great storytelling isn't a banner ad, it's an interactive narrative that inspires, educates and excites an audience. Brands have a tremendous opportunity in our connected, digital world. There has been a fundamental paradigm shift in marketing. Banner ads don't work anymore. In fact, 75% of consumers would prefer getting to know a company through content. Paradigmata Media provide original content through its network of journalists in several bureau offices.
United by one mission
(2000+) Members-Only Group, Freelance Journalism is our Amsterdam-based private group for journalists, writers, editors, reporters, copywriters, bloggers, photographers, media professionals and media executives with peers around the globe, dedicated to the highest standards in journalism. We are united by one mission: To use innovative techniques that bring inspiring stories to life. We are a Dutch company specialised in native advertising and sponsored stories. The unprecedented tool that we use for brand activation is free publicity. Paradigmata Media continuously pitches PR-angles for its clients towards its comprehensive media network.
We work with several publishers, retailers, media owners and europe's leading provider of real-time advertising technology to increasing revenue.
I'd like you to read our posts in the future and if you like this post please share it. And of course; follow us on Facebook, Linkedin & Twitter.
Menno Lindeblad, MD Paradigmata Media