Paradigmata Media: Native advertising and sponsored stories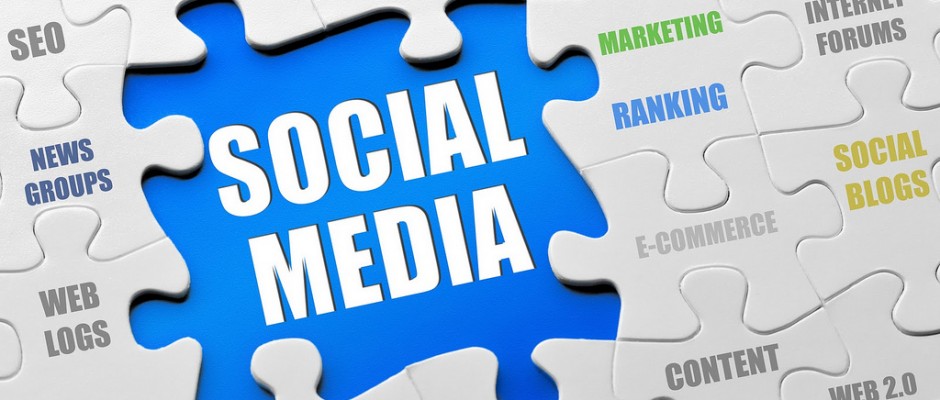 Digital revolution
Paradigmata Media aims to turn the digital revolution into an opportunity for the media industry – it enables to shop for trends discussed in the media, whether fashion, beauty products, or the latest home design. By turning magazines into a digital shoppable catalog, We build the bridge between publishers and retailers – between offline content and online purchasers. We're a boutique consultancy servicing clients, it's imperative that we have the most efficient, cutting-edge technology available to deliver consistent results in the PR and Social Media space.
You can't just throw blog posts up and hope to rank well, gain traffic and convert that traffic. We use an excellent tool for identifying trends, finding content that has worked, and educating yourself and our team about how to do content the right way.
Technology
Finding hot, relevant content that our clients' followers will engage with is not always an easy task.
Trending Now – This feature allows us to find the most engaging stories that are already proven winners and customize the feeds that we view by keywords in a way that puts search engines to shame.
Most Shared – This is one of the tools that we use every morning because it gives us a clear vision of what content is performing well within each client's niche. Once you identify and search the most valuable keywords, you can see a graphic depiction of how individual articles are performing online. More importantly, you get an instant snapshot of which social media channels are working for your content and which ones need help.
United by one mission
(1700+) Members-Only Group, Freelance Journalism is our Amsterdam-based private group for journalists, writers, editors, reporters, copywriters, bloggers, photographers, media professionals and media executives with peers around the globe, dedicated to the highest standards in journalism. We are united by one mission: To use innovative techniques that bring inspiring stories to life. We are a Dutch company specialised in native advertising and sponsored stories. The unprecedented tool that we use for brand activation is free publicity. Paradigmata Media continuously pitches PR-angles for its clients towards its comprehensive media network.
Paradigm shift
Great storytelling isn't a banner ad, it's an interactive narrative that inspires, educates and excites an audience. Brands have a tremendous opportunity in our connected, digital world. There has been a fundamental paradigm shift in marketing. Banner ads don't work anymore. In fact, 75% of consumers would prefer getting to know a company through content. Paradigmata Media provide original content through its network of journalists in several bureau offices.
We're building a modern digital media platform to connect the voices of our journalists to our audiences to create social and economic value for consumers, publishers, retailers and advertisers.
We work with several publishers, retailers, media owners and europe's leading provider of real-time advertising technology to increasing revenue.
Find out what Paradigmata Media can do for you or your company. For further information please contact: M.Lindeblad@AmsterdamToday.eu  Digital Media Consultant.
For the latest stories, cases and updates please check: www.AmsterdamToday.eu
Photo credit: ePublicist / Foter / CC BY-ND