Johnny Debb and Amber Heard have tied the knot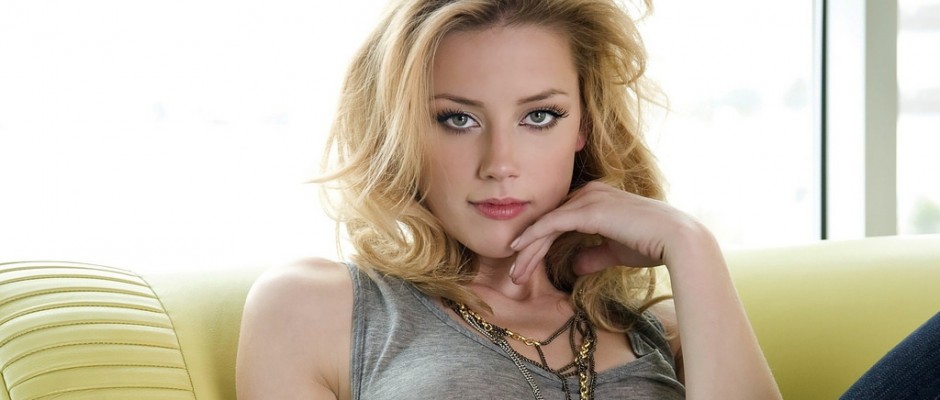 According to E! News the pair got married in a quiet civil ceremony. After a year long engagement, Johhny Depp and Amber Heard are reportedly getting married this weekend at Johnny's private island. A source tells E! News, "He's completely in love and can't wait." The wedding will certainly be an affair to remember. The couple is getting married on the actor's private island in the Bahamas.
The pair, who met on the set of The Rum Diary in 2011, have been engaged since last January and have kept the details of their relationship relatively private. But in a recent turn of events, Depp has been dishing sweet details about his leading lady and signing her praises to just about anyone who will hear them!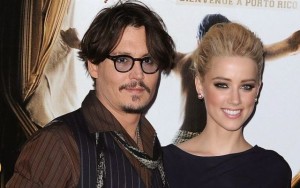 Photo credit: HotGossipItalia / Foter / CC BY
Photo credit: mariyabutd / Foter / CC BY