Delicious: perfect paella on the grill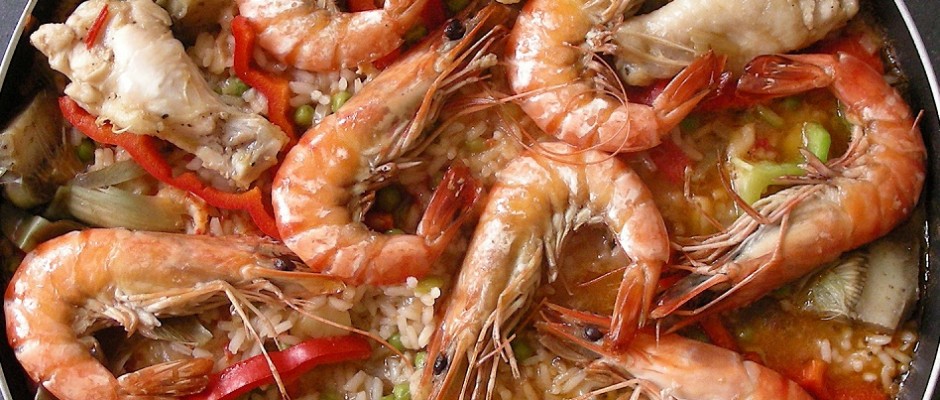 In Valencia, paella is cooked over an open fire, tended to by a cadre of men who fuel the flame with orange-tree branches and pinecones to infuse the rice with a woodsy aroma. It all sounds terribly romantic. And terribly impractical to try at home. (Who has access to a cadre of fire-stoking men and an orange tree?)
But with a few tweaks that harness the power of a backyard grill, you too can make the perfect paella—smoky and savory with a nice socarrat, that prized layer of crisp, charred rice on the bottom.
The word "paella" refers to the pan it's traditionally cooked in. But don't get too caught up in tradition. Better to cook the chicken and shrimp independently, directly on the grill. You'll have greater control over doneness and, added back to the pan, they infuse the rice with smoky flavor.
Use this link to read more about this subject.
Source: tastingtable.com