Gin has reached super-luxury levels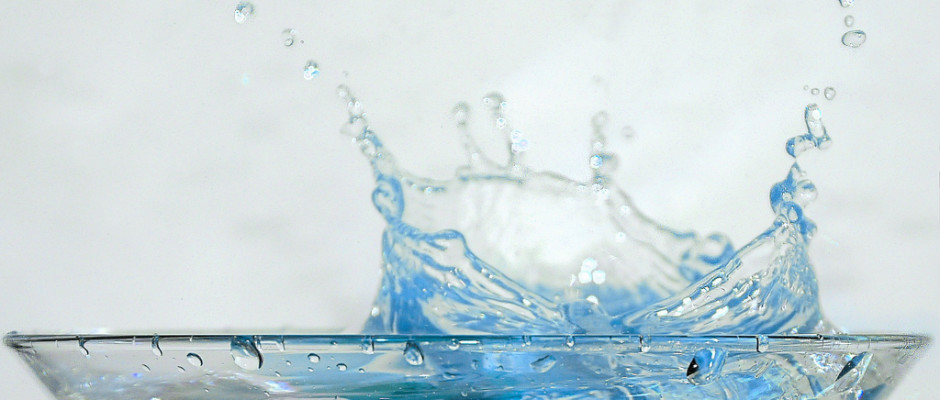 The Cambridge Distillery's Japanese Gin won a double gold medal the China Wine and Spirits Awards, perhaps the most rigorous and prestigious spirit competition in the world. However, this still wasn't enough for Master Distiller Will Lowe, who wanted to create something exclusive and unique, using his Japanese Gin as a base. Distilling at half the pressure found on top of Mount Everest, and at a temperature lower than the coldest ever day at the South Pole, Will has been able to capture the "angel's share" of his Japanese Gin, yielding just 15ml a day. Only six bottles of Watenshi (the name for a Japanese angel) have ever been produced, presented in a hand blown decanter bottle, finished off with silver. The liquid inside is equally stunning, with notes of sweet citrus and spice, supported by bitter juniper and an incredibly long, complex finish. Truly extraordinary.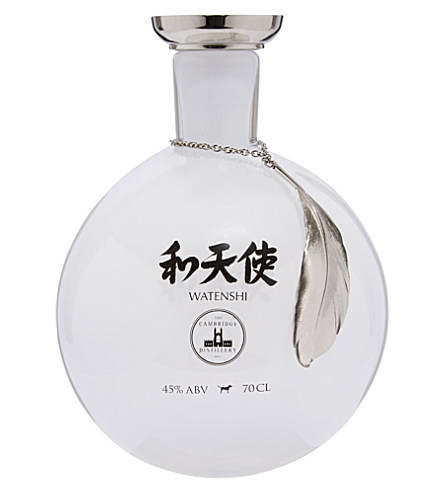 "After years of distilling gins to suit individual palates, it became obvious that for many people gin is more than just a crisp, refreshing spirit to drink with tonic water," says master distiller Will Lowe. "The vast majority of our clients drink their gins neat, or over ice, and that requires something beyond a hit of juniper and zing of citrus."
Watenshi is a rare gin that uses the top one per cent – the angel's share – of the Cambridge Distillery's award-winning Japanese gin. "It requires almost 50 distillations to make just one single bottle," adds Lowe, who uses air pressure at less than half the level experienced at the summit of Mount Everest to retain the gin, which would otherwise disappear through evaporation. The unique process is so time-consuming that there are only 36 bottles in the world at present, six of which will be sold in the UK, exclusively from Selfridges. They went online this week and will be available in the London store from Saturday November 7.
"With Watenshi we have been able to explore the upper limits of what the gin category is capable of. We sought to make a gin of unparalleled intensity and complexity. It's an expression of refined elegance, which has previously been the preserve of the finest single malts and significantly aged cognacs."
The gin is contained in a unique bottle designed by Swiss designers Loris&Livia and jeweller Antoine Sandoz, who has worked with Tom Ford, Chanel and De Beers. The bottles have been hand-blown in Cambridgeshire, the stoppers made in Switzerland, and the silver feathers on each bottle engraved and plated in London.
"There has been a huge proliferation of different gins in the past few years," says Guy Hodcroft, wine and spirits buyer at Selfridges, "and we wanted to have the absolute. The Cambridge Distillery has yet to produce anything short of extraordinary, but the Watenshi takes it to the next level – both in terms of the gin's balance and complexity, and its presentation."