THE ART OF TURNING "MEGA" INTO "MAGIC"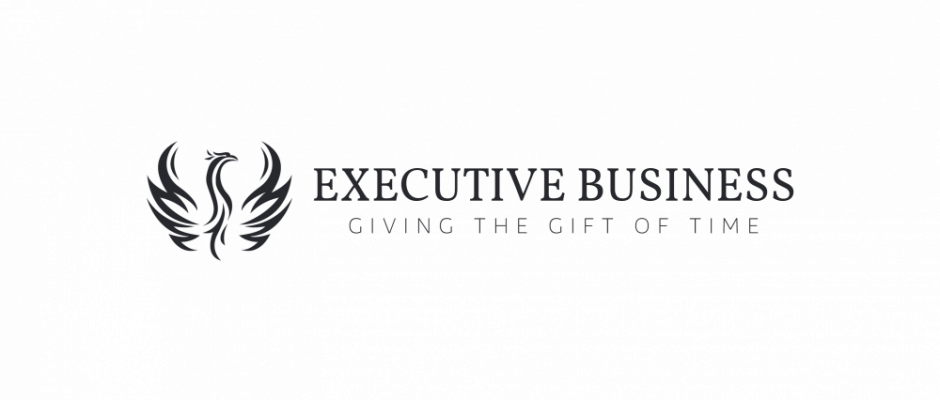 FINCANTIERI YACHTS
Technology of beauty
Their yachts are designed in their dedicated Yacht Design Centre in Muggiano with their Fincantieri Centres of Excellence (Genoa Design Centre, Trieste Design Centre, Cetena Research Centre), and are the outcome of the convergence of experience and technology, nurtured over the years in the construction of both naval vessels and merchant ships.
The sea is always a blank page on which the seafarer's story is written and rewritten with each new journey and each new day. The sea, a Fincantieri yacht and her owner – with his/her dreams – come together on this absolutely personal blank page for the very first time. It is the blank page of the designer and the yacht owner, where the former makes the latter's dream of the sea come true. Unique. Exclusive. Because there is nothing more intimate, precious or inimitable than your dreams. Especially when they come true.
That is why, whenever a Fincantieri yacht leaves the Muggiano shipyard and her journey begins, each of these pages holds just one unique story. Something magical and marvellous that did not exist before. Above a certain size, certainly more than 60 metres, an excellent large yacht can only be developed by starting from a strong ship design and building background, like Fincantieri's, and then incorporating those very special elements that distinguish a mega yacht from a ship.
That is what they do at Fincantieri. For those magnificent, large luxury vessels Fincantieri Yachts possesses all the key factors required to please the most demanding yacht owners.
Fincantieri Yachts is a team of Fincantieri people experienced in naval and merchant ship design and construction, partnered with a team of yachting experts, all operating in the framework of the Fincantieri Centres of Excellence. For each of the key elements of the vessel's design and construction, they form a team of the best Fincantieri experts, skilled people who work in the area where that particular discipline is most important, i.e. noise and vibrations for submarines. These experts collaborate with the other sectors to maximize synergies.
Most importantly, while using advanced technology, creativity and flexibility, with a passion for quality, they are very attentive to their clients. These are the same ingredients that have propelled Italian companies to excel in luxury goods, ranging from fashion to jewellery, from cars to luxury boats.
YACHT CHARTER
Executive Business Private Office has relationships with several world-class yacht charter operators. They are able to ensure that all of your needs are catered to, whether you are looking to rent sports boats for daily use or charter super yachts for extended voyages. They are exceptionally well-placed to be able to negotiate fantastic rates on major boats.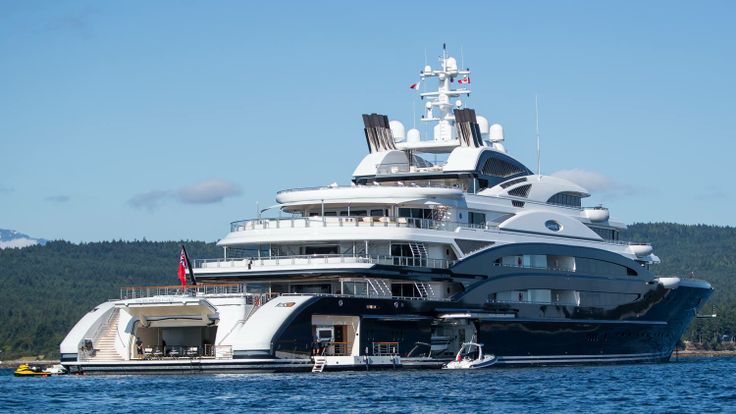 Fincantieri invests in Camper & Nicholsons International
Fincantieri has signed an agreement for the acquisition of a minority stake via capital injection in Camper & Nicholsons International (Camper & Nicholsons), the world leading authority in all luxury yachting activities. The agreement includes the possibility for Fincantieri to increase subsequently its share capital in Camper & Nicholsons.
The investment consolidates the presence of both companies in the larger yacht segment and confirms Fincantieri's strategic interest in an area in which it has devoted substantial resources and achieved significant results since creation of the group's specialty division, Fincantieri Yachts. Drawing on Fincantieri's 230 years of expertise in shipbuilding, Fincantieri's yacht division offers unparalleled levels of design, styling and quality in the build of megayachts.
Fincantieri and Camper & Nicholsons have already established an excellent relationship through the build of two megayachts, including the 134-metre Serene and the 140-metre Ocean Victory. Delivered in 2011 and 2014 respectively, Serene and Ocean Victory are representative among the most innovative and technologically advanced megayachts ever built. With the investment in Camper & Nicholsons, Fincantieri aims to strengthen its leadership in the new build sector.
Fincantieri's CEO, Giuseppe Bono, stated: "Acquiring a stake in a company of Camper & Nicholson caliber has a significant strategic value. From today we are among the first shipbuilders to directly oversee the promising megayachts market segment. Our presence will cover the entire range of activities typical for this business, from sales and marketing to life cycle management of these very special units. This partnership will allow us to extend our skills and therefore to further strengthen our role in a segment which guarantees attractive margins".
Gualtiero Giori, Executive Chairman of Camper & Nicholsons International, added: "In only nine months of ownership, we went on to acquire the Camper & Nicholsons brand and are now delighted to welcome such a strong investment partner, as Fincantieri. Both companies share similarly long and proud histories yet remain leaders in our respective sectors today. We look forward to their support in taking Camper & Nicholsons to even greater heights of success in the years to come".