It's like having a private house – but with all the services of a fine hotel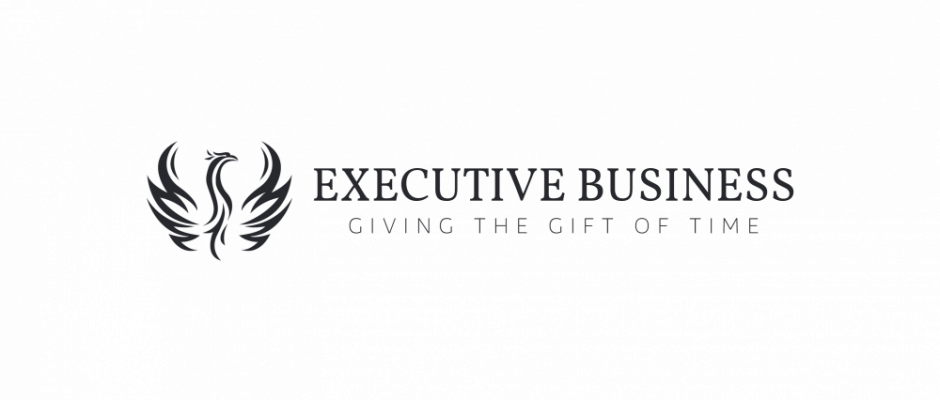 Mingle with the modish set at this chichi beach club — a white haven of plush sunbeds and inventive cocktails. By day, DJs play
low-key Balearic beats to a crowd lingering between the massage table and dinner table, while by night, designer togs replace bikinis for parties into the small hours.
In Palma, Mallorca, you've as good as a private house, but with every top-notch hotel service available, at the new private wing of the Puro Hotel. (from €3,750 per night)
It's like having a private house – but with all the services of a fine hotel.
The Private Wing is an ideal setting for celebrations for up to 50 guests where we can offer food and drink personalized services. The building can be turned into a celebration place and accommodate 22 people in 11 rooms.
Puro Private Wing is the newest part of Puro Hotel and offers a different accommodation experience in the heart of Palma. It can be found in front of the main building and as well as being the Puro Hotel, it is also a palace of XVIII century. With all the Puro style, essence and hotel services. You can combine this original stay at this majestic Majorcan palace house with all the services that Puro Hotel may offer.
Puro Private Wing has 11 superior twin rooms with double beds convertible into 2 singles.
Puro Private Wing does not only have rooms. In order to complete the experience of your stay in a luxurious place, it also offers a terrace with an outdoor Jacuzzi, a roof deck with Balinese beds and a terrace in true Mediterranean style. The ultimate destination to relax without losing a sense of privacy.
This beautiful old town house has not only a magnificent living room but also a Show Kitchen and multifunctional meeting room which can be used as a kitchen, dining room, meeting room or event space.
You can reserve Puro Private Wing exclusively for groups enjoying total intimacy and tranquility. This option is ideal for company meetings or celebrations with friends or relatives. With all the exclusivity of the building it offers:
11 rooms: all superior twin
Main living room
Mediterranean terrace
Terrace with Jacuzzi
Roof top with Balinese beds
Show Kitchen (optional)
MY WEDDING DAY
My Wedding Day,  produce exceptional wedding experiences for all faiths, cultures and denominations and they accomplish them anywhere in the world as well as forging strong relationships with the industry's finest brands, talents and services. destination Wedding in 2015 is increasingly about the expert in whom you trust. They knows the people who can make it happen for clients who don't have time to get it wrong. Every trip is bespoke, every recommendation comes from the heart. From helicopter safaris in Africa to private houses on ilands in forgotton seas.
My Wedding Day hopes to serve you as an inspiration for brides-to-be. This blog was born out of the love for all things bridal: destination Wedding, Wedding Dresses, Lingerie, Jewelry, Make-Up, Shoes, Cakes, Flowers, Gifts, and other bridal-related information. Whether you want a luxurious wedding filled with roses and chandeliers or just a ceremony for two on the beach, let us inspire your event. We feature the top resorts and hotels from around the world.. My Wedding Day gives the opportunity to creative people who are looking to expose themselves to the world and show the world what they've got. With our facebook page, which can reach over 20.610 unique people, we are the upcoming magazine for the creative and artistic mind. We also love to showcase up and coming talent! If you would like to submit editorials, art, fashion lines, upcoming events, for future publications or online exposure, please email at: Editor@AmsterdamToday.eu