Instant HIV Home Test Launched in the Netherlands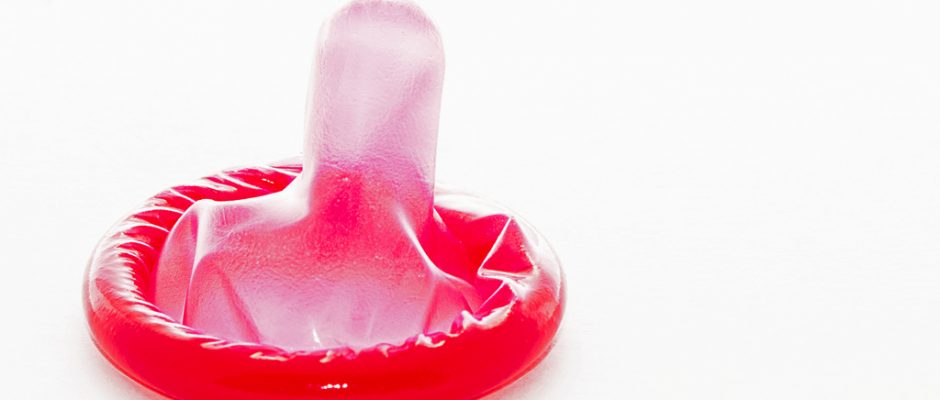 With a single drop of blood, the INSTI HIV Self Test is more than 99 percent accurate and provides a result instantly. With other home tests, individuals must wait 15 to 20 minutes (after the test is conducted) for a result to be produced or several days or weeks in the case of laboratory tests. INSTI is an over-the-counter adaptation of the INSTI point-of-care test which has been trusted by healthcare professionals in Europe for over 10 years.
HIV testing is the foundation of the UNAIDS 90-90-90 initiative, which aims that by 2020, 90 percent of those living with HIV will know their HIV status, 90 percent of those individuals will be on antiretroviral therapy (ART), and 90 percent of individuals on ART will be virologically suppressed; just achieving the first 90 percent is a major undertaking. As of 2014, of the estimated 2.5 million people in the World Health Organization (WHO) European Region living with HIV, approximately half were not even aware of their status. Amsterdam has made great achievements in the elimination of HIV and is one of the first European cities that have reached the UN targets. In the latest report published by UNAIDS, Amsterdam is 94-90-94. With the availability of HIV tests in pharmacies, the Netherlands can strive for 100-100-100.
Presently, there are several options available for getting tested, but having access to a very simple yet highly accurate test, allows consumers to test themselves without having to make an appointment at a laboratory, hospital or clinic.
"We saw the need to provide a solution that would empower individuals to take control of their health in a discrete way, and within the comfort of their own home," said Robert Mackie, bioLytical's President. "By launching in the Netherlands, we are able to make HIV testing more accessible and to diagnose those unreachable through current programs."
The launch in the Netherlands commenced this week with 20 HIV-specialized pharmacies and further penetration throughout the country is expected to all 1,900 pharmacies. Please visit http://www.hiv-zelftest.nl to find a location near you.
About bioLytical Laboratories Inc.:
bioLytical Laboratories Inc. is a privately owned Canadian company engaged in the research, development and commercialization of rapid, point-of-care in vitro medical diagnostics using its proprietary INSTI technology platform. With a world-wide footprint of regulatory approvals including US FDA approval, Health Canada approval and CE mark, bioLytical markets and sells its INSTI HIV test globally and INSTI HIV/Syphilis Multiplex test in Europe. The INSTI product line provides highly accurate test results in 60 seconds or less, far faster than the 15-20 minutes required for competitors' tests based on lateral flow technology. bioLytical has an active R&D program with a pipeline that includes tests for diseases such as Zika, Dengue, Chikungunya, Hepatitis C and Ebola, among others. The company also provides contract services to adapt the INSTI platform to meet custom functional and technical diagnostic testing requirements. For more information, please visit http://www.biolytical.com.
Bron: ANP Pers Support