Designed without compromise for pure musical performance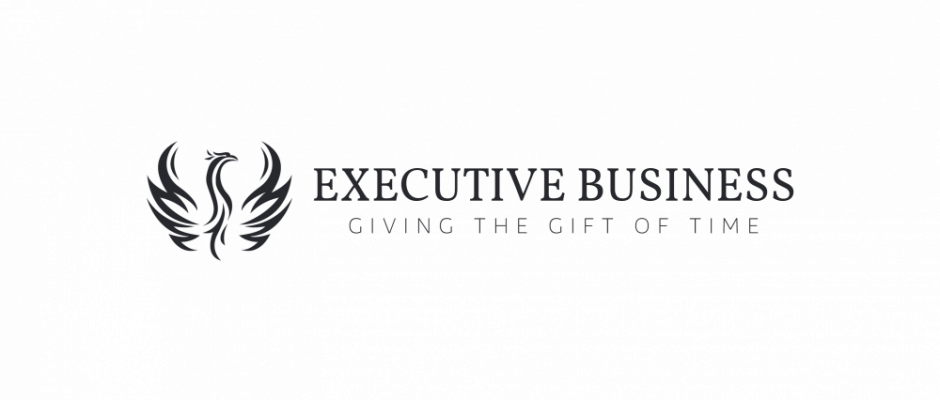 Discover the technology and craftsmanship involved in creating our new flagship amplification system: Statement.
Naim Statement amplifiers. This looming structure uses a distinctive 'wave' design that means the different depths in the curves add a richer quality of sound. This is the last word in amplifier artistry. Price GBP £125,000
Naim began when Julian Vereker started Naim Audio Visual in 1969 and created a sound-to-light box which he hired out to film production companies. His disappointment with the sound of professional recording equipment at the time led him to design his own power amplifier. The company Naim Audio, was incorporated in 1973. Sailing against the conventional wisdom dating back to audio pioneer Edgar Villchur that the loudspeakers speakers determined the sound of a hi-fi system, and that amplifiers were simply a means to an end in moving the speakers, Vereker set about to put his ideas into practice.
Three years of relentless questioning, iterative design and a point blank refusal to accept no as an answer.
Source: www.naimaudio.com/statement