Club33 Tribute To The Red City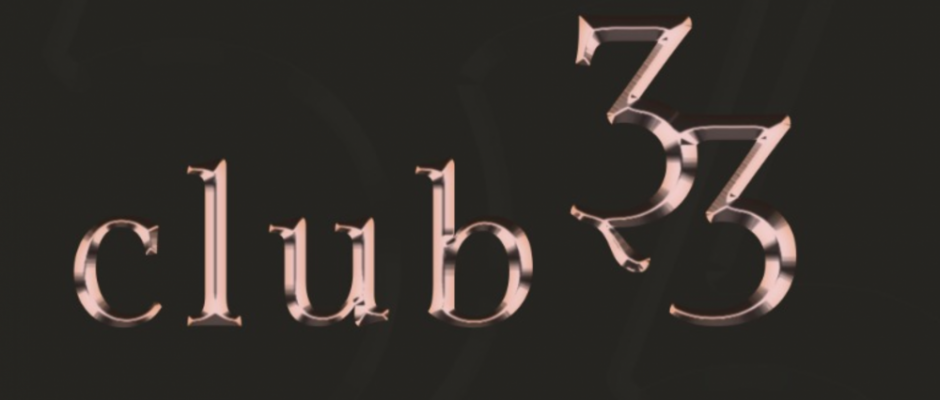 The Berber shepherd's pie
New chapters in Cub33's ongoing luxury story
Held in the private dining room, the intimate dinners will feature the revered chef's latest dishes. The evening begins at 5.30pm with a cocktail reception. Strips of supremely tender lamb topped with excellent mash, that included raw zucchini pasta with fig pesto and tomatoes, alongside reinterpretations of traditional Moroccan dishes such as harira soup and a vegetarian tagine.
Every luxury hotelier or restaurant owner in the world wants a piece of Marrakech
An intoxicating clash of old and new
It's hard to think of a more exclusive inner sanctum than the private dining room of the members-only Club33. It's all about making guests feel special, and the clubby look is perceived to be warmer and more intimate.
The whole vibe is very Talitha Getty circa 1969, the menu takes much of its inspiration from the kind of classic, home-cooked dishes whose recipes are written in old exercise books and passed down from mother to daughter.
A culinary and aromatic journey
Her restaurant is often quoted as being worth a flight to Marrakech , but on Saturday September 8, the Chef is bringing her unique take on gastronomy to Amsterdam. To complement the tasting menu, luxury brand Gin Mare will be creating bespoke cocktails with a sea theme. Quests will be served a Gin Mare plankton cocktail, mixed to bring out the gin's botanicals of rosemary, arbequina olive, basil and thyme. Last but certainly not least, there will be a comparative wine tasting of Romanée-Saint-Vivant and Romanée-Conti.
Club33
Since 2016 Club33 has brought a large dose of international energy into our capital. Club33 is a private restaurant and one of the few Amsterdam clubs with international allure. It is not surprising that not only famous Dutchmen but also world class stars who visit Amsterdam, visit the club. At a secret location in Amsterdam a VIP space is hidden with an almost mythical status. Only a limited number of people have access to the Club which is already considered to be the most extravagant hangout in Amsterdam. Club33 has recently signed deals in Amsterdam and Greece and is currently in talks with more major groups to bring food and design culture globally.