ARDBEG IS BACK: MILLION DOLLAR WHISKY FROM SPACE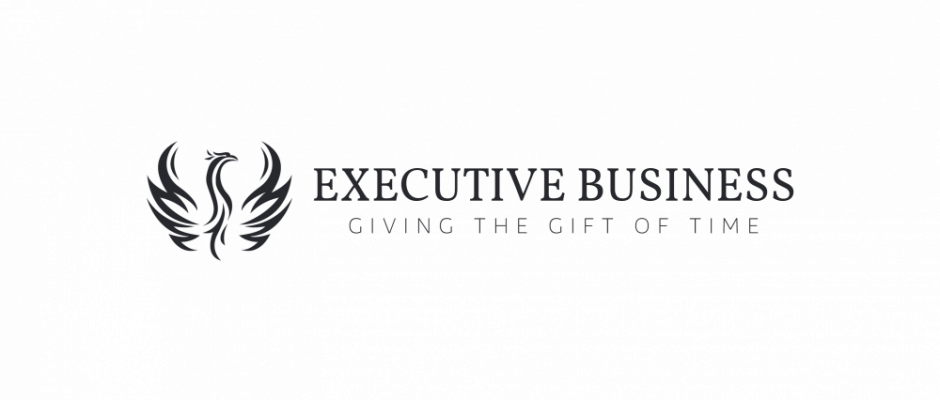 ARDBEG IS BACK…. When they first conceived of the idea of sending Ardbeg into space it seemed like science fiction. Now they're proud to say it's science fact.
Heads of the Ardbeg Distillery explained that, "the whisky vials have been insured 1 million dollars."
Since they launched Ardbeg's first whisky experiment into space in 2011 – in the shape of vials of Ardbeg-crafted molecules – it has been orbiting the planet on the International Space Station at 17,227 miles per hour, 15 times a day.
To re-cap, the vials contained a class of compounds known as 'terpenes.' Ardbeg was invited by US based space research company NanoRacks LLC to take part in testing these micro organic compounds in a maturation experiment (the interaction of these compounds with charred oak) between normal gravity on Earth and micro- gravity i.e. space.
They predict excitement levels are set to go atmospheric as they can announce the experiment has landed – Kazakhstan, Central Asia to be exact!
Waiting on the ground were assorted boffins ready to rush the experiment to a scientific laboratory in Houston. Among their number is their very own whisky creator, the eminent Dr. Bill Lumsden. It will be the team's task to proceed to unlock the mysteries of maturation, through the study of the interaction between Ardbeg-crafted molecules and charred oak, both in micro-gravity (in orbit) and normal gravity
Dr. Bill will be revealing the maturation secrets of the universe in a white paper to be unveiled at a later date after the exhaustive studies.
Source: www.ardbeg.com/ardbeg