Restaurant meals are as unhealthy as fast food, survey finds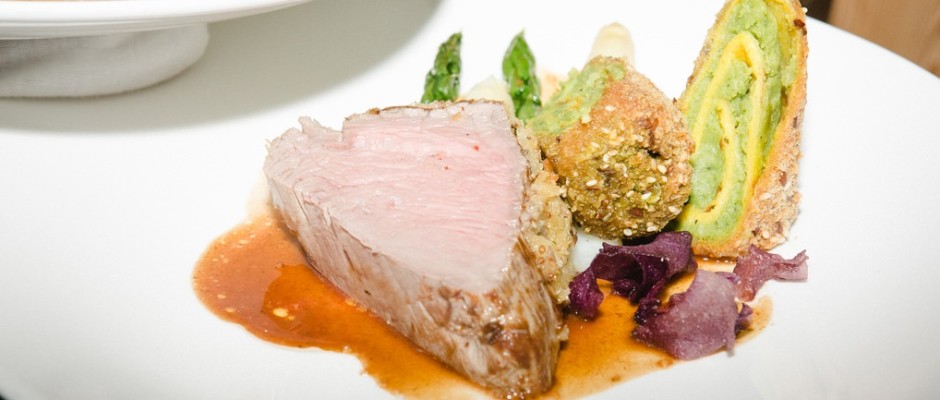 You might think that a meal at an expensive restaurant was better for you than a greasy burger, but a new study has found that restaurant meals can be just as unhealthy as fast food.
Professor Ruopeng An at the University of Illinois studied eight years of health data from around 18,000 adults in the US.
She found that while people who ate at restaurants did consume more healthy nutrients – including vitamins, potassium and omega-3 fatty acids – than their counterparts who visited fast food outlets, they actually took in more sodium.
Use this link to read more about this subject.
Source: telegraph.co.uk
Photo credit: Golf Resort Achental / Foter / CC BY