Virtual Reality the content marketing trend for 2017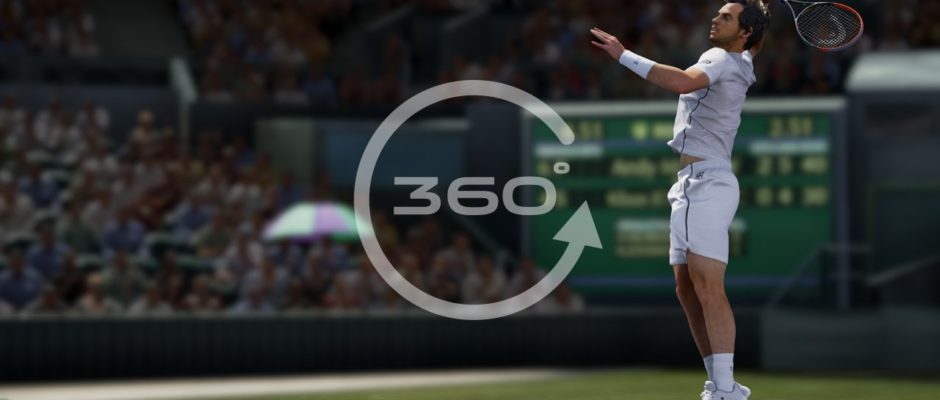 Virtual Reality
The editorial team of Amsterdam Today have been experimenting with using Virtual Reality in reporting and storytelling for almost a year.
Menno Lindeblad, Managing Director of Paradigmata media said,:
With the tech and electronic giants investing heavily in the hardware, it's only a matter of time before there is widespread consumer adoption of Virtual Reality headsets

We are in the business of telling stories. They may be stories about real people or made-up people, but our true talent is imagining, finding, cultivating and bringing to life the most entertaining parts of the human experience
So what does this mean for content marketers?
It's simple, consumer demand for content on these platforms will dramatically increase, and Virtual Reality will become another channel to reach audiences on. Many brands have already begun dipping their toes in the Virtual Reality scene, with great success.
Menno lindeblad's favourite examples:
Jaguar
Jaguar used Virtual Reality to promote its position as the 'official car of The Wimbledon Championships' this year. It created a Virtual Reality experience for tennis fans to "fly" into Centre Court and "feel" what it would be like to be the current British Champion Andy Murray stepping on to the historic court.  This campaign also won the Steve Wozniak Award for Tech Excellence at this year's Masters of Marketing 2016.
Volvo
Volvo created a Virtual Reality experience to launch its CX-90. It gave the user a cockpit view of the vehicle and allowed them to take it on a virtual test drive.
National Geographic
President Obama's trip to Yosemite was captured in virtual reality thanks to National Geographic and Oculus.
The US TV channel NBC teamed up with Samsung Gear Virtual Reality to create some unique coverage of this year's Olympics. It filmed 100 hours of Virtual Reality coverage, including 360-degree videos of the opening and closing ceremonies, as well as covering events such as basketball, gymnastics and beach volleyball. (The Olympics will be shown in VR, but only on Samsung headsets If you have a Gear VR, download the NBC Sports app from the Play Store and sign in with)
https://www.youtube.com/watch?v=FC5mVGkL6ig&list=PLtemMPn1_MggGRj8zxJ2RxeP47TsSw0UQ
Marriott Hotel Group
Watch as couples (just married at New York City Hall) experience a virtual honeymoon via Marriott Hotels virtual travel experience.
* Amsterdam Today, MKB-Persberichten and Freelance Journalism are based in Amsterdam and are operating businesses of Paradigmata Media. Behind our titles is a team of world-class journalists, designers, developers and editors whose passion is to connect, inspire and entertain our global audience. Sitting alongside are a team of business specialists who support every aspect of ParadigmataMedia's operation. Collectively we love to innovate and improve what we do, ultimately to bring the best content to our readers as well as great commercial opportunities for our advertising partners.