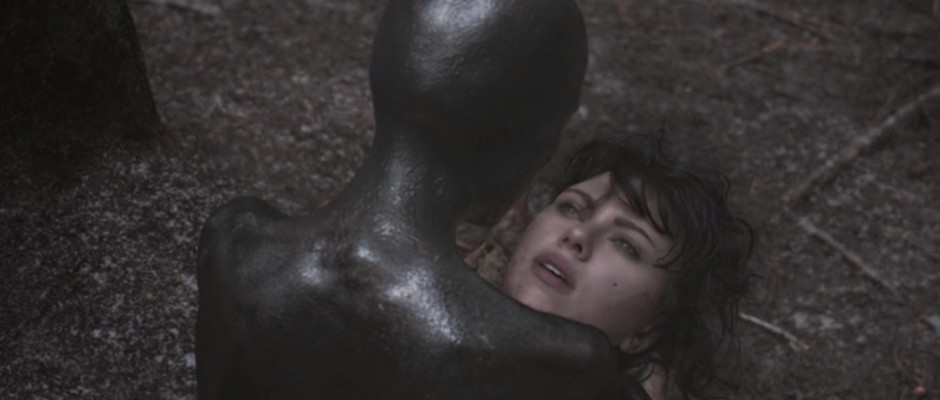 Time for a new horror movie top 5 list for your nightmare pleasures!
5. Let Me In
An alienated 12-year-old boy befriends a mysterious young newcomer in his small New Mexico town, and discovers an unconventional path to adulthood in Let Me In, a haunting and provocative thriller written and directed by filmmaker Matt Reeves (Cloverfield). Starring Chloe Moretz, Kodi Smit-McPhee and Richard Jenkins.
4. A Girl Walks Home Alone at Night
The first Iranian Vampire Western ever made, Ana Lily Amirpour's debut basks in the sheer pleasure of pulp. A joyful mash-up of genre, archetype, and iconography, its prolific influences span spaghetti westerns, graphic novels, horror films, and the Iranian New Wave.
3. The Babadook
Six years after the violent death of her husband, Amelia (Essie Davis) is at a loss. She struggles to discipline her 'out of control' 6 year-old, Samuel (Noah Wiseman), a son she finds impossible to love. Samuel's dreams are plagued by a monster he believes is coming to kill them both.
When a disturbing storybook called 'The Babadook' turns up at their house, Samuel is convinced that the Babadook is the creature he's been dreaming about. His hallucinations spiral out of control, he becomes more unpredictable and violent. Amelia, genuinely frightened by her son's behaviour, is forced to medicate him.
But when Amelia begins to see glimpses of a sinister presence all around her, it slowly dawns on her that the thing Samuel has been warning her about may be real."
2. Sinister
Found footage helps a true-crime novelist realize how and why a family was murdered in his new home, though his discoveries put his entire family in the path of a supernatural entity.
1. Under the Skin
Johansson plays an alien on earth, disguised as the perfect aesthetic form of a mesmerizing woman. She scours remote highways and desolate scenery looking to use her greatest weapon to snare human prey — her voracious sexuality. She is deadly efficient, but over time becomes drawn to and changed by the complexity of life on earth. With this new found humanity and weakening alien resolve, she finds herself on a collision course with her own kind. Taking her point of view throughout, the film presents a unique look at our world through alien eyes.
Through Glazer's alien microscope we are not just one thing: we are brave, we are scared, we are monsters, and we are food. For cinephiles that enjoy artistic debate more than concrete answers, the film allows an intriguing platform for discussion and reflection – albeit one where the moment to moment seduction proves to be significantly more enticing than what is literally "under the skin."