Disappearance of a 50.000 Egyptian Army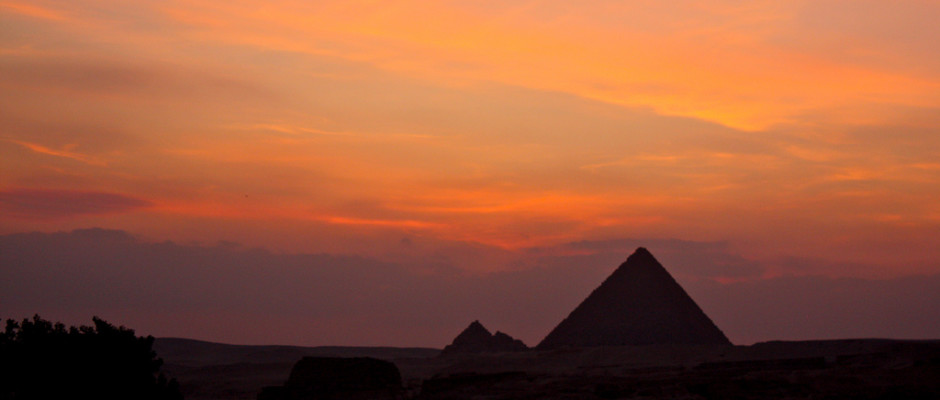 Ever heard the story about the Persian king Cambyses who sent his army of 50,000 men into the desert and they never came back? They supposedly just disappeared. This is one of the great mysteries which Olaf has solved.
Olaf Kaper is professor in Egyptology at the university of Leiden. He forms part of an international excavation team in the Dakhla Oasis in the Western Desert of Egypt, and he is reconstructing the history of that area and the temples of the ancient Egyptian religion.
Photo credit: Kyle Taylor, Dream It. Do It. via Foter.com / CC BY