Amnesty releases anti-spying program for human rights defenders and journalists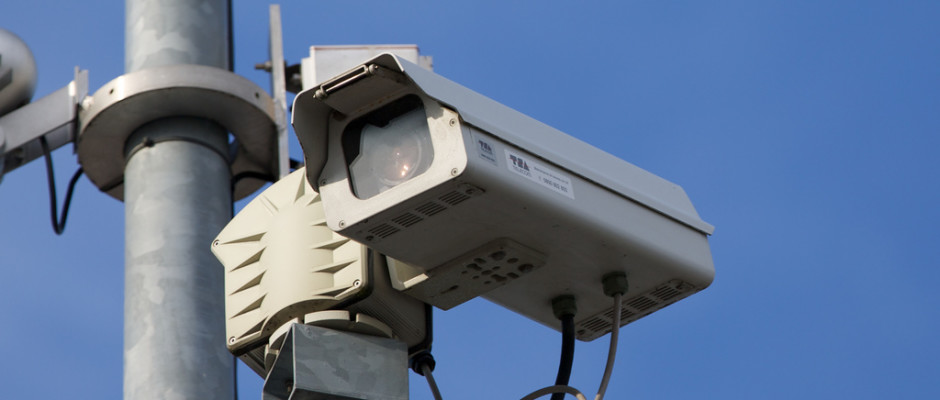 Detekt is a free tool that scans your Windows computer for traces of FinFisher and Hacking Team RCS, commercial surveillance spyware that has been identified to be also used to target and monitor human rights defenders and journalists around the world. Detekt is released in partnership with Amnesty International, Digitale Gesellschaft, Electronic Frontier Foundation and Privacy International.
Detekt does not remove any infection or delete any file that it considers suspicious. If Detekt indicates signs of infection, you should assume that your computer has been compromised and is no longer safe for use. The attacker will likely have remote-control access of your computer, meaning they can view not only your files and emails but everything you type on your keyboard and could even switch on your webcam and microphone remotely.
Detekt: www.resistsurveillance.org
Photo credit: frederic.jacobs / Foter / CC BY