WhiteShark MIX Underwater Scooter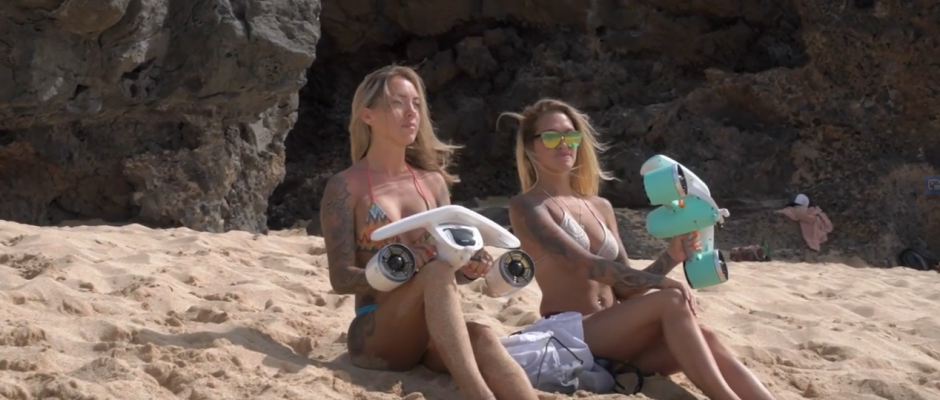 Sublue is a professional team focusing on innovative underwater products including drones, robots and scooters. Based on its advanced technological capabilities, Sublue has developed a variety of products for water sports, ocean survey and conservation.
Level up your underwater experience and glide through the water with the world's smallest Sublue WhiteShark Mix Underwater scooter. This revolutionary lightweight, hand-held propulsion device consists of two evenly equipped propellers on both sides that provide up to a total of 17.6 lbf of thrust. It can propel you to up to 3.4 mph to depths of 131 feet. Simply grab the handles, squeeze the triggers, and off you go! Expand your horizon while you swimming, snorkeling and diving.
Sign up for Ambassador Program
Explore the ocean and get a free underwater scooter!